D. R33D TEAMS UP WITH COOP TO DELIVER NEW SINGLE "I STILL GOT MY SOUL"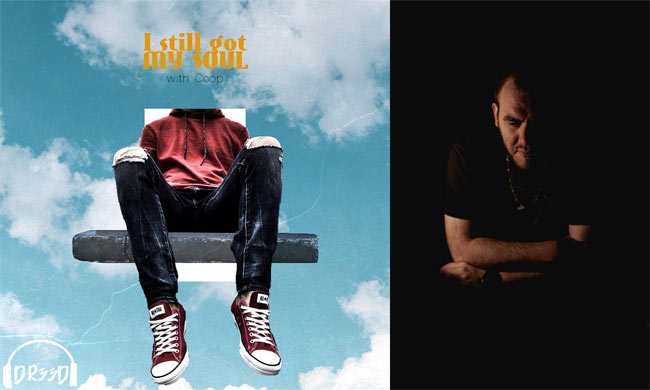 NEWS SOURCE: FiveTwenty Collective
July 13, 2020
Oklahoma - Christian Hip Hop artist D. R33D continues to improve on his redefined sound. Since gaining clarity on his direction as an artist, D. R33D has witnessed increased attention from not only fans of CHH, but his peers as well.
Enter the new single "I Still Got My Soul". R33D worked with FiveTwenty Collective 2019 Rookie of the Year, and fellow Oklahoman, Coop to create what may be his best song to date.
"On this track, we wanted to have fun, but still bring substance" explained R33D. "Even when you go through hard times, you don't have to lose yourself in the process."
"I Still Got My Soul" will be available via digital outlets beginning on July 10, 2020 and is a precursor to D. R33D's coming project.
To support D. R33D, follow him on Twitter and Instagram @theDR33D
Listen now: https://songwhip.com/d-r33d/i-still-got-my-soul?fbclid=IwAR3tmTfxnOZWNHOU5a8vc2bz0foOuWMMfMCK4qwDSdm55Bo39V9dV3W9zss
###