Andrew Marcus Releases New Single, "Abide in Me"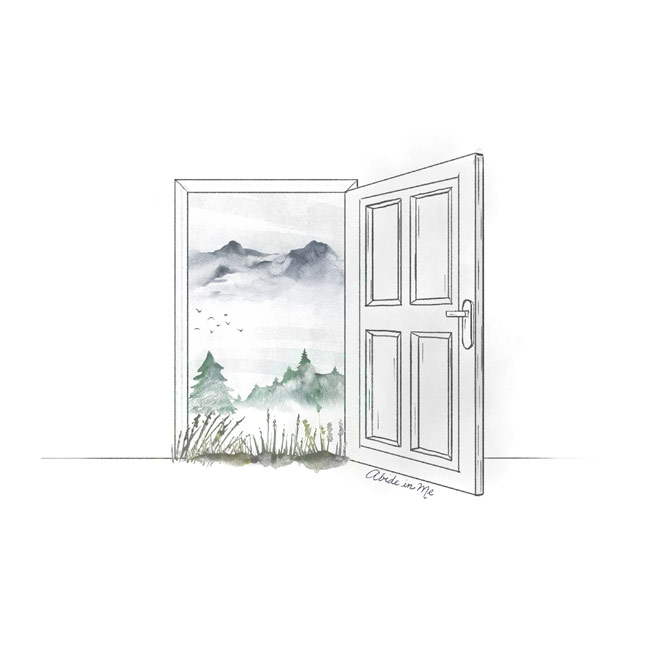 NEWS SOURCE: Northern Light Records
July 31, 2020
After the release of his latest single "Abide in Me" earlier this year, Two-time GMA Covenant Awardwinning singer/songwriter/worship leader Andrew Marcus releases his latest single Abide In Me.

Produced and penned by Marcus, the song was birthed from what he describes as a conversation with the LORD. "It happened late one evening when I was restless in bed. I came downstairs with my guitar and just expressed my emptiness to the LORD. He responded. This song is not to be sung along with but rather to be sung over the listener." Although this song was written before the pandemic, God has been reminding Marcus of something specifically during this unforgettable season.
"During the COVID-19 pandemic we have constantly been encouraged to socially distance ourselves from family, friends and loved ones. We've been reminded with signs entering any store or restaurant, we've seen illustrations all over the ground with arrows pointing us to the appropriate direction of traffic flow, and I've even seen illustrations of eagles and bears in park entrances showing wingspans and lengths reiterating the fact that we must stay 6 feet apart. In the midst of these constant reminders, God has been reminding me of something as well. As we continue to socially distance ourselves from others, God continues to do the opposite. He draws near. I pray that everyone who listens to this song is reminded of the peace, love and friendship that God offers all of us." With six critically acclaimed recordings to his credit, including his BEC RECORDINGS debut album Constant featuring writing and vocal collaborations with Leeland and Paul Baloche, Marcus continues to write powerful prayers to encourage his local church community in Canada.
Instagram/Twitter: @andrewmarcus_
www.facebook.com/andrewmarcusmusic
###