"Draw Me Nearer," The Third Single from the Upcoming Run51 Hymns Project, Releases Today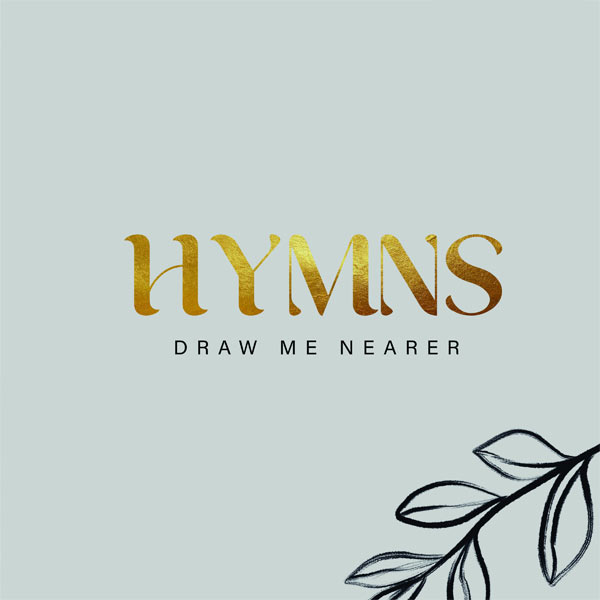 NEWS SOURCE: DREAM Records
December 11, 2020
Los Angeles, CA (December, 2020) — DREAM Records announces the release of "Draw Me Nearer", the newest single from Run51. The track was written by Jason Burris, Chaz Miles, Joshua Norwood and Mesie Augustine and produced by Jeremy Green.
"For the third time in six months, we are excited to release another song from our upcoming Hymn Project. Desiring to share a life changing reality, we wanted to share a newer version of the song Draw Me Nearer as simple and soulful reminder that no matter what happens in life, true satisfaction is found in nearness to God and his presence." - Jason Burris
The track will be available everywhere you buy music digitally and also in eMix bundle form as well with their music video.
Check out the music video for "Draw Me Nearer" below:
Website | Facebook | YouTube | Instagram | Twitter
ABOUT RUN51:
Life is a race. What are you running for? Run51 has embraced the challenge to use their love for music to point the culture to what truly satisfies. Using the language of music to cross barriers, Run51 presents a positive and inspiring message that real freedom and peace in this life, is given by God's love toward us at the Cross.
ABOUT DREAM RECORDS:
DREAM provides artists with a genuine approach to how real artist development should be done. By allowing for a partnership as a business model, DREAM artists empower themselves to develop and carry out a real vision for their lives as they affect other people's lives with their music and message. Incorporating social media, press, radio and touring, DREAM is helping its artists grow together as a family. DREAM was founded in 2008 and has grown to 17 different divisions comprised of multiple labels, merchandise, apparel, mobile, publishing and film.
###