TODAY ELLIE HOLCOMB RELEASES NEW SONG, "I DON'T WANT TO MISS IT" FROM UPCOMING ALBUM CANYON
MUSIC VIDEO DEBUTS TODAY ON YOUTUBE AT 1 PM CST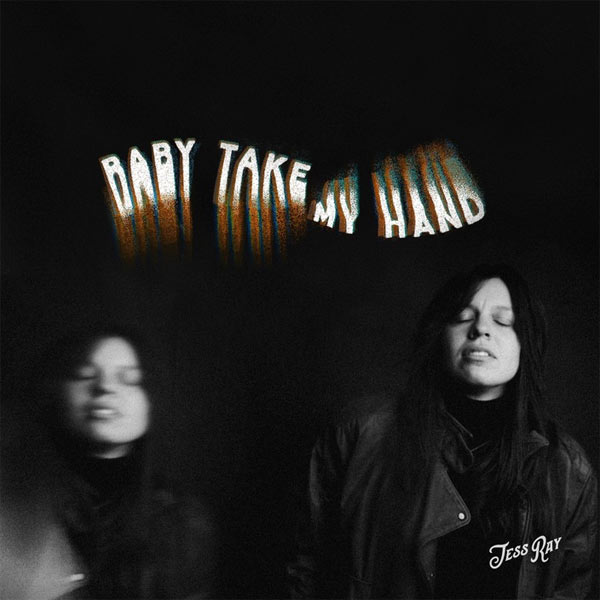 NEWS SOURCE: Merge PR
May 7, 2021
7 May 2021 - Nashville, TN -
Jess Ray, a singer/songwriter, artist, and producer based in Raleigh, NC, announces the release of her latest solo project,
Baby Take My Hand
. Self-produced, self-written, and self-released,
Baby Take My Hand
is her third solo project, following 2019's
Parallels + Meridians
and 2015's
Sentimental Creatures
) and, as Ray shares, is her "musical self-portrait."
"Most of my songs are inspired by life circumstances, books, stories, and teachings, yet this set seems to share a theme of wrestling with myself — facing who I really am, letting go of who I am not, and embracing the story that is my own life," Jess Ray explains. "I can try, but I'll never fully see from someone else's angle or stand in someone else's shoes. What I truly know is what I have seen and heard: that God has shown Himself to be tender and kind. And that in this uncertain life, He has offered me the hand of a friend."
Baby Take My Hand tracklisting:
Ninety One
Days To Come
Kindness
Let Me Through
Middle
Happy Forever
What If
Grace & Mercy
Nobody Knows
"Nobody Knows" is the feature track from the album. Click
here
to view the official video for the song, which is also placed below.
Her particular musical brand, affectionately dubbed "friendly folk," is an enchanting blend of indie-pop vibes and lyric-driven sensibility. Ray's decade-long musical journey has weaved in and out of Christian spaces, mainstream circles, from house concerts to historic venues like the Ryman Auditorium in Nashville, and from solo shows to sharing the stage with her heroes. Her music, much like herself, occupies two worlds effortlessly. Intensely spiritual yet deeply real, her songs soar with joy and hope without ignoring the reality of our human struggle.
"In line with the "self-portrait" concept, I committed to self-producing this record," she adds. "The music industry has suffered from a lack of female contribution, especially in the fields of production and engineering. Over recent years, I've begun to own up to my responsibility to add another female voice and name to those fields, in an effort to keep tipping that scale. So, Baby Take My Hand is a flagship project for me. It is the sound of me overcoming imposter syndrome and discovering my own brand of music production. It is incredible to witness more and more women picking up every instrument and excelling in each industry role, and I'd be honored to be counted among them."
Be sure to check out Jess Ray sharing an in-depth view into the making of the album, which can be viewed
here
and below.
###