29:11 Worship Releases New Song "May It Be Jesus (feat. Zion Rempel)"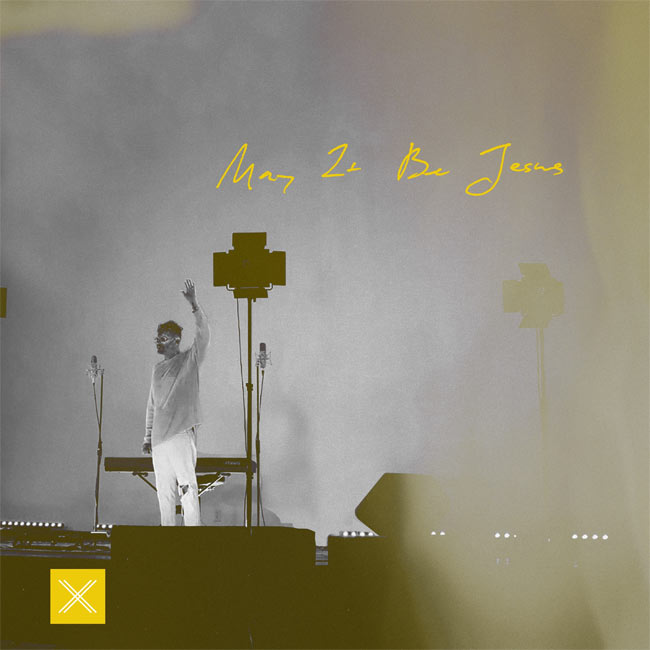 NEWS SOURCE: DREAM
June 24, 2022
Los Angeles, CA (June, 2022) — Arizona worship team 29:11 Worship releases their new song "May It Be Jesus" (DREAM Worship). Featuring worship leader Zion Rempel, this beautiful track is both hopeful and powerful. It is now available to all digital and streaming outlets everywhere. "May It Be Jesus" was written and produced by Zion Rempel. The team shares the heart on what this song means to them.
"'May it be Jesus' is honest, raw, and real. In a time where there is so much pressure to succeed, and so many of us fall into the pit of comparison, I pray that this song takes people back to what matters most…that Jesus is everything we need." - Zion Rempel, 29:11 Worship
Buy or Listen to "May It Be Jesus (feat. Zion Rempel)"
Connect with 29:11 Worship
2911Worship.com | Facebook | Instagram

ABOUT 29:11 WORSHIP:
29:11 Worship is the music ministry of Twentynine:Eleven Church located in Tempe, Arizona. As a collection of singers, songwriters, musicians and worship leaders, their desire is to connect their local community with the heart of God. Through authentic lyrics, creative melodies, and passionate expression, they seek to cultivate a worship experience that stirs both the heart and spirit of the listener.. As they write songs and serve their local community, their prayer is that these same anthems may encourage a move of the Spirit in churches and the in lives of believers all around the globe.
ABOUT DREAM WORSHIP:
DREAM provides artists with a genuine approach to how real artist development should be done. By allowing for a partnership as a business model, DREAM artists empower themselves to develop and carry out a real vision for their lives as they affect other people's lives with their music and message. Incorporating social media, press, radio and touring, DREAM is helping its artists grow together as a family. DREAM was founded in 2008 and has grown to multiple labels and a publishing company.
###