JODY AND LANI, FORMER MEMBER OF POCKET FULL OF ROCKS AND HIS WIFE, SET TO RELEASE THEIR FIRST EVER SINGLE
TEXARKANA, TEXAS. (NOV. 2, 2022) - Inspirational worship leaders, songwriters and married couple Jody and Lani are set to release their first-ever single, "Come In Your Power," on Nov. 4.
Originally intended as a prayer for the band's local church, "Come In Your Power" was inspired by several scripture passages including II Chronicles 5:13-14 and Psalm 24.
"We were part of a church plant where our people came from a variety of different backgrounds and stages in their faith," Jody said. "Many people have had difficult experiences with church or religion, but when people experience the presence of God it changes everything. We wrote this song from a place of expectation that as we give God our full attention, He will meet us right where we are."
Lani co-wrote the single with the couple's close friend Otto Price (Tim Hughes, SonicFlood, Rebecca St. James, Barlow Girl). The songwriters were specifically dialed in on these lyrics:
We won't turn to lesser things
You are our everything
We wait for You
Come in Your power
"It's easy to pray for revival in a grand sense and harder to recognize personal idols we've constructed," Lani said. "Throughout scripture, we see incredible moments of corporate worship when God's people remember who He is, what He's done and return to Him."
Jody and Lani have already shared the single with their local church and it was extremely well received, creating an atmosphere of community and excitement. Leading and praying "Come In Your Power" at other camps and church gatherings has built further anticipation for the Nov. 4 release date.
Whether listeners tune in from their cars, work or their own local churches, Jody and Lani have big hopes for the new single to give people language to invite God's presence into each moment.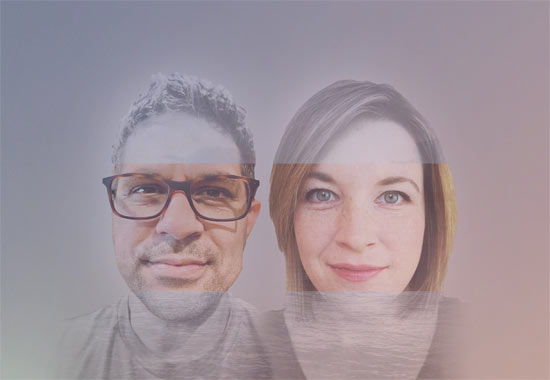 About Jody and Lani
Jody and Lani Crump are worship leaders and songwriters.
Jody was a member of the band Pocket Full of Rocks and has recorded and toured with many Christian bands. Lani has a background working in the music industry and a bachelor's degree in music.
They have spent the past 10 years leading worship together for their local church and writing songs that encourage people to connect with God through authentic worship.
They are married with three children and recently relocated from Nashville, TN to Texarkana, TX.
Learn more about Jody and Lani at
https://www.jodyandlani.com
.