WHATUPRG Releases New Single, "BENDICION"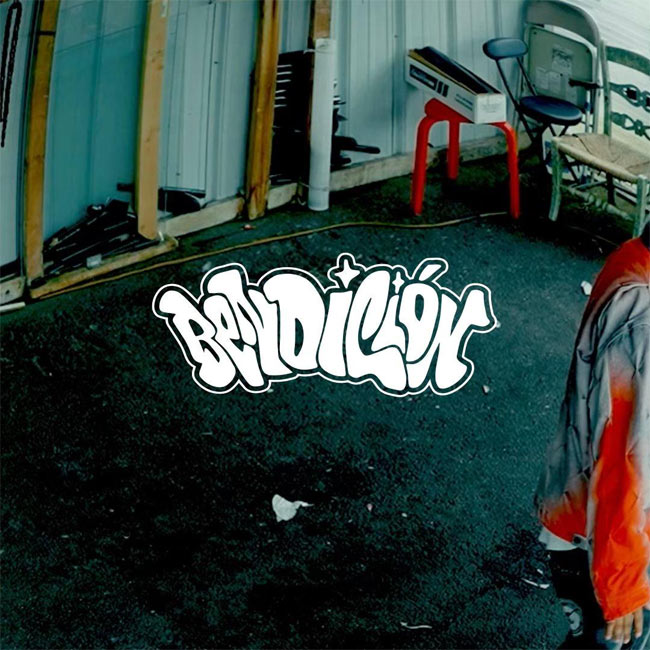 NEWS SOURCE: Reach Records
May 19, 2023
May 18th 2023, rising hip-hop artist WHATUPRG just over a month after releasing "God Made A Way," his first single since his debut album "New Hollywood," has just dropped a new single, "BENDICIÓN" Listen here.
Produced by Andrew Prim and Enzo Gran, WHATUPRG returns with a bilingual song that captures the essence of the type of artist RG is. With its infectious Latin-inspired beats and uplifting lyrics, ""BENDICIÓN" is the perfect anthem for anyone seeking blessings and positivity in their life. The song begins with a mellow, yet powerful guitar riff that sets the tone for the rest of the track.
BENDICIÓN translates to Blessing, which is the theme RG continues to highlight in his music and to his listeners. His last single, God Made a Way, in which RG raps about God providing a way through the lows and struggles of life, has become an anthem for many creators on social media. Quickly after release, the song began to trend on Instagram, with hundreds of creates per day, in which people used the song to tell their individual stories of triumph. These stories, while fueled by the high-energy and inspirational beats of the song, were truly inspired when RG told his own story through various clips showcasing his journey as Mexican American artist from Gwinnett, Georgia who grew up loving music and refused to give up on his dreams.
RG raps about this on the new single as well, citing legends such as Lecrae and Kanye as his influence growing up. 'I'm a product of Lecrae, Ye, Lupe, and André' Notably, RG is now signed to Lecrae's label, Reach Records–a story of success that social media outlets such as @liljupiterr and @sleepingongems reported on the once in a lifetime come up recently. The artist has become an inspiration for many young, independent artists looking to fulfill their dreams, and Bendicion is once again another anthem, this time one that can also be enjoyed in RG's native language of spanish for others to grasp as a testimony of what can happen when you remain consistent and faithful.
RG's debut album New Hollywood released in September of 2022 and "BENDICIÓN" is RG's second single in the past 2 months. Showing no sign of slowing down soon, fans have been and will be delighted with new music and content consistently.
About Reach Records:
Reach Records is an Atlanta based independent hip-hop label founded in 2004 by Lecrae and Ben Washer. Long before acclaim, awards, plaques, chart positioning, and radio play, the two started the label because they both love hip-hop and Jesus. Reach Records was launched with no strategy, no funds, no big players, but they made big moves! Today Reach Records is a trailblazing label with a roster of nearly 10 artists and a staff of 20 who are unashamed about sharing their faith and passionate about hip-hop. Reach Records is committed to building a movement that combines faith with music and popular culture.
###
For more info on WHATUPRG, visit the JFH Artists Database.