Reece Lache' Gives Us the Answer To the Question, "What?" with New Single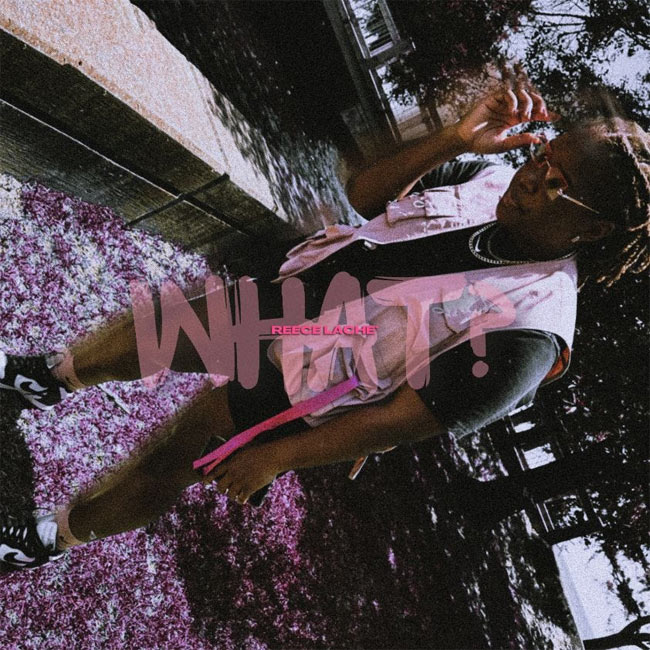 NEWS SOURCE: FiveTwenty PR
June 29, 2023
Louisiana - "This fulfills what is written in their Scriptures: 'They hated me without cause.' But I will send you the Advocate - the Spirit of truth. He will come to you from the Father and will testify all about me. And you must also testify about me because you have been with me from the beginning of my ministry." [John 15:25-27]
What does it mean to be an overcomer? When the only way we see the adversary that was once in front of us is by looking in the rearview, our mission is not yet complete. The joy and the freedom that we find is not something that we should keep hidden. Instead, we need to share the experience with others and help them understand what we witnessed with our own senses. When asked 'What?', we have an amazing answer!
"I'm coming for everything that I lost. Boy this is a stick up"
What? is the sixth release of 2023 from Christian hip-hop artist Reece Lache'.
It has become easier with each release from the talented Louisiana native to not only hear but to feel Lache's joy. Where once we heard the voice of a young woman who was coming to terms with her past, we now have an image-bearer who has matured into her calling. Not only does this add an additional layer to the listening experience, but it causes Lache' to stand out in an industry that has become quite cookie-cutter.
Thanks to the composition from producer Jeipex that is simultaneously reserved and energetic, What? instantly ranks as one of Lache's most notable records to date.
What? releases across digital streaming platforms on June 30, 2023. The single is a great addition to a motivational or feel-good playlist.
Support Reece Lache': Twitter | Instagram
Song Details
About Reece Lache'
Reece Lache' takes biblical principles and implements them into her music. She started making Christian Hip Hop in 2013 after she gave her life to Christ. She has fought her way through a total transformation. Her music is based on her journey and real-life experiences. A consistent blend of lyricism with a modern sound, Laché's music connects with many listeners.
###