THIRD CULTURE WORSHIP DROPS NEW SINGLE: "MY VICTORY"
A Soulful Tribute Born from Tragedy, The Song Offers Healing through Hope and The Transformative Power of Surrender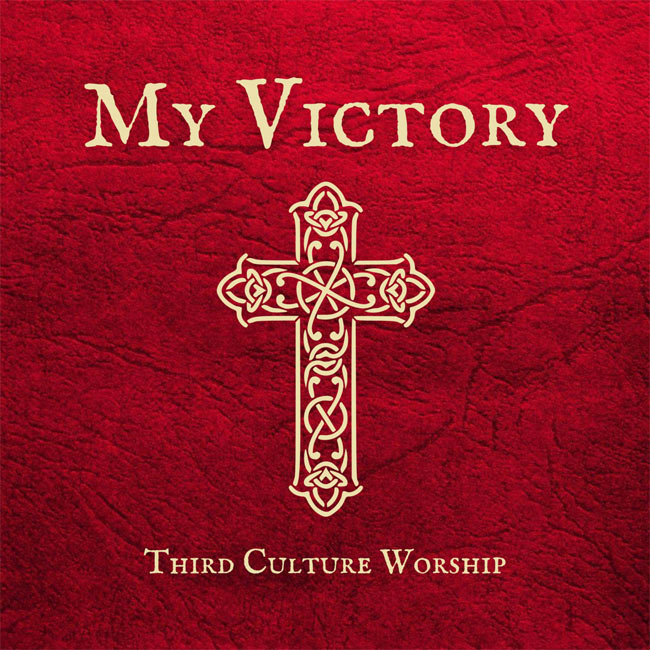 NEWS SOURCE: INOV8 PR
August 11, 2023
NASHVILLE, TN (August 11, 2023) - Third Culture Worship, the soulful trio known for their unique blending of cultural influences, is proud to announce the release of their latest single, "My Victory." A song birthed out of tragedy, it offers hope, healing, and a testament to the power of God's love.
"My Victory" was written six years ago by Vaughn Thompson Jr. and his wife, Irene, following the devastating loss of a nephew. Inspired by scriptures from Psalm 139 and 1 Corinthians 15, it's an intimate journey into pain, surrender, and the ultimate victory found in Jesus Christ.
Lyrics such as "I surrender all to You" and "Jesus Christ, You are my victory" encapsulate the essence of the song, drawing listeners into a state of worship and reflection.
To all fans of earnest, heartfelt worship, "My Victory" promises an experience that will uplift, comfort, and remind you of the unwavering love of God, even in life's most challenging moments.
About Third Culture Worship:
Founded by Vaughn and Irene Thompson, the duo later welcomed Randy Johnson, infusing his unique gospel and R&B influence into their harmonious sound. United under their shared ethos – embracing cultural diversity and remixing it into strength – they've coined themselves as "Mixfits", redefining the term 'misfit' to celebrate their diverse backgrounds and influences.
Vaughn, in addition to being a prominent worship leader and songwriter, is the Worship Pastor of Cathedral of Faith in San Jose, CA, and holds degrees from both Lee University and Fuller Theological Seminary. Irene Marin Thompson shines as a worship leader, making a formidable team alongside her husband. Together with Randy Johnson, they're set to redefine worship music as we know it.
While the trio passionately shares their musical talents, they also venture into other avenues such as the "I Am Third Culture" clothing line, the "I Am Third Culture" podcast, and many more exciting projects in the pipeline.
Connect with Third Culture Worship:
https://thirdcultureworship.com
https://www.facebook.com/ThirdCultureWorship
https://www.instagram.com/thirdcultureworship
###