American Arson To Release "Sand & Cinder, Tide & Timber" November 3 from Facedown Records
First three-part single available now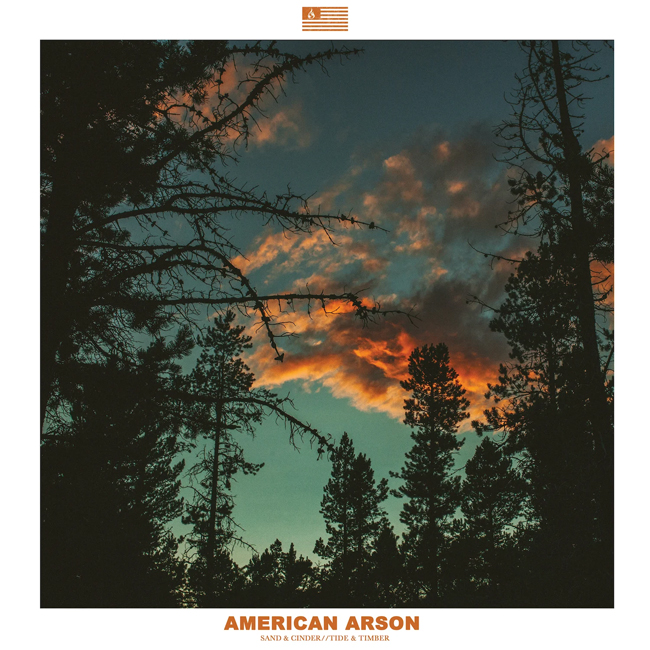 NEWS SOURCE: Facedown Records
September 22, 2023
American Arson's newest LP "Sand & Cinder, Tide & Timber" is a unique addition to the band's discography. The whole album plays on themes that tie together with connecting lyrical threads, while also producing superior stand-alone tracks. Songs like "Arrowheads" and "Adversity" acknowledge that life is full of misery and difficult trials that can be used to strengthen us in our lives, celebrating the completed victory in Christ - undisputed and final! The most interesting concept from The band's second full length for Facedown is the self-contained trilogy called "The Heat" in which the band imagines what it would be like to travel back in time to offer their teenage selves advice to navigate the music industry.
American Arson's unmistakable post-hardcore rock, complete with unforgettable vocal hooks, is fully present on "Sand & Cinder" while at the same time their song-writing and production take a giant leap forward on the new album.
"Sand & Cinder, Tide & Timber" drops November 3.
Stream "The Heat" Trilogy now:
###
For more info on American Arson, visit the JFH Artists Database.