RUSTY SHIPP ANNOUNCE NEW ALBUM AND PREORDER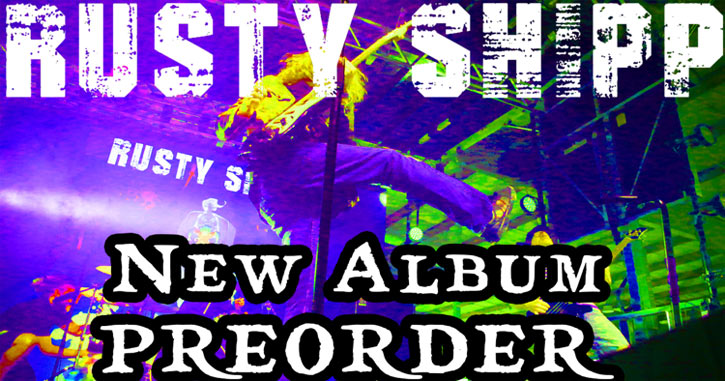 NEWS SOURCE: Rusty Shipp
October 12, 2023
After three years, Rusty Shipp have just announced plans for a brand new album, titled "Cosmic Innuendo, Vol. II," to follow the award-winning Volume 1: "Dark Side of the Ocean." To make the album a reality they're asking people to help them get the recording funds by pre-ordering the new album, as well as some other cool, exclusive perks from the band's new crowdfunding campaign.
Get an advanced copy of the album before the public when you preorder the new album here: Http://bit.ly/rs-new-album2023

NEW EXCLUSIVE PERKS
The band is trying out some exciting new perks for this campaign, including:
Visiting the studio for a day to record something on the album in person
Contributing vocals to the album remotely
Tickets to a private pre-release party with a performance of the whole album by the band
Getting Rusty Shipp's first-ever (and unreleased) LIVE Album
AND MORE!
Don't miss out on these exclusive perks while the campaign is still running!
To see a video of the band talking about the new album and perks, go to Http://bit.ly/rs-new-album2023
###
For more info on Rusty Shipp, visit the JFH Artists Database.