JERMAINE BOLLINGER RELEASES "LOVED" TO CHRISTIAN RADIO
A Testament To God's Unending Love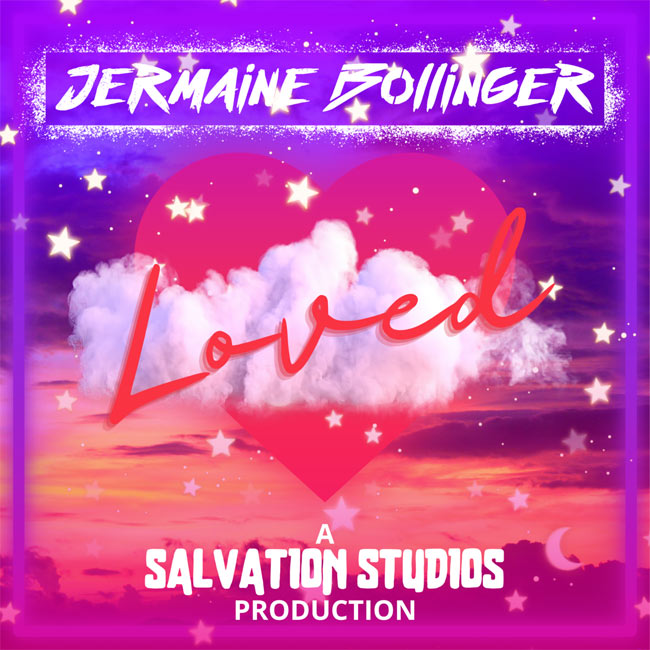 NEWS SOURCE: INOV8 PR
October 24, 2023
NASHVILLE, TENNESSEE (October 24, 2023) - Salvation Studios is thrilled to announce the release of Jermaine Bollinger's brand new single, "Loved," now available on Christian AC radio. With powerful lyrics that bear testament to God's unending love, "Loved" promises to inspire and resonate with listeners worldwide.
As a seasoned artist in the Christian music scene, Bollinger has an impressive track record of chart-topping singles. This multi-instrumentalist talent has been sharing his gift with the world from a young age, mastering instruments from the drums to the guitar. With hits like 'Revival', 'Set Us Free', and 'Beyond', Bollinger has established himself as a pivotal voice in the industry.
Beyond his musical prowess, Jermaine's training by industry giants like Todd Herreman and vocal coaching from accomplished personalities such as Terence Ma and Darryl Phinnessee adds layers of depth to his work. Outside of music, Jermaine is a dedicated family man, an avid basketball enthusiast, graphic designer, and a self-proclaimed homebody who loves Marvel movies.
Jermaine expresses his unwavering faith and the feeling of God's perpetual love in "Loved." Through poignant lyrics like "The past helped me see, I was never alone" and "I was always loved", the song is an uplifting testament to the power of faith and God's undying love for us.
For more information or to schedule an interview with Jermaine Bollinger, please contact Salvation Studios.
About Jermaine Bollinger:
Jermaine Bollinger has been a cornerstone in the Christian music industry with 10 #1 singles under his belt. Trained by legends and possessing a passion for various musical genres, Jermaine continues to inspire with his unique blend of music and heartfelt lyrics. Whether he's spending time with his family, indulging in his love for basketball, or crafting chart-topping hits, Bollinger's commitment to his craft and faith remains evident.
Connect with Jermaine Bollinger:
https://www.jermainebollinger.com/
https://www.facebook.com/jermaine.bollinger
https://www.instagram.com/jbcartunes86/
https://twitter.com/jbcartunes
https://www.youtube.com/@jbcartunes
https://open.spotify.com/artist/2NE1JESbK4TI4PaLdDMztH
###