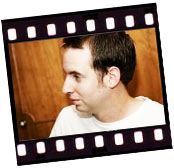 Name: Kevin M. Chamberlin
Role At JfH: Review Writer / Photographer
Birthday: January 29, 1979
Age: 31
E-mail:
Staff Contact Form
AOL Instant Messanger: TypicalUnderdog
Marital Status: Rebekah (Wife)
Education: Word of Life Bible Institute Graduate
Hobbies: Reading, music, video games at John's apartment
Favorite TV Show: Old-school SNL, The Daily Show, anything funny, Arrested Development
Favorite Movie: Memento, Godfather 1 and 2, Mystery Men, National Lampoon's Christmas Vacation
Favorite Actor: William H. Macy, Edward Norton
Favorite Actress: liked Natalie Portman, but she's too liberal
Celebrities Who Need New Jobs: Michael Moore, all news anchors, circus folk
Favorite Book: Mere Christianity by C.S. Lewis
Favorite Scripture: Phil. 2: 13-14
Favorite Cartoon Characters: Dexter from Dexter's Laboratory; Lion-O; Snakeyes; The Family Guy family
Favorite Bands: Audio A, Switchfoot, Bleach, Tait, Jars of Clay, and Led Zeppelin
Favorite Live Show: Audio A; Switchfoot, Rock-n-Roll Worship Circus, Bleach finale :(
Favorite Food: Caffeine, David sunflower seeds
Favorite Breakfast Cereal: breakfast?
Favorite Drink: Mt. Dew, coffee, agua
Favorite Candy: Jolly Rancher
Dream Car: Delorean; I've always wanted a Civic now i have one
Favorite Sport: Snowboarding, Mets baseball, dodgeball
Favorite Animal: lizard, Alaskan husky
Favorite Comic: Garfield; Bizzaro; The Far Side; Lloyd
Pet Peeves: Shop-lifters, liars, fake friends with ulterior motives, women who like men just for financial gain, Christian musicians who fall away and disappoint their fans. (you know who you are)
Things I Love: My wife, my family - all 11 of them (esp. my sisters); friends, rain
Future Plans: I've learned that this never goes as you plan, so whatever God has planned
Favorite Artist: John DiBiase, Esher, Picasso, Monet
People you need to check out: old school Christian bands



Click here All News Headlines
|

RSS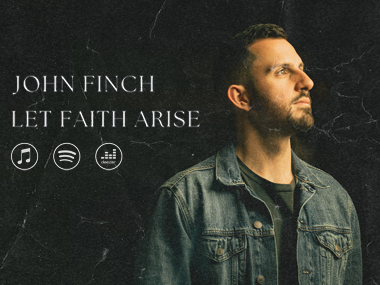 ---
---
---
---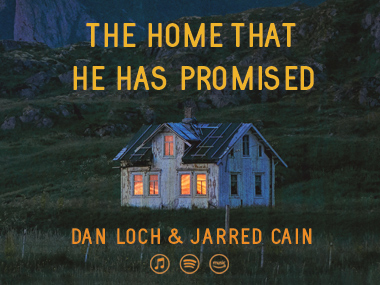 ---
---
---
---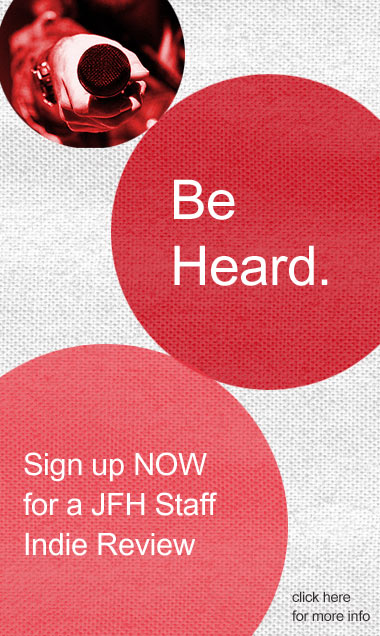 ---