Luke Greene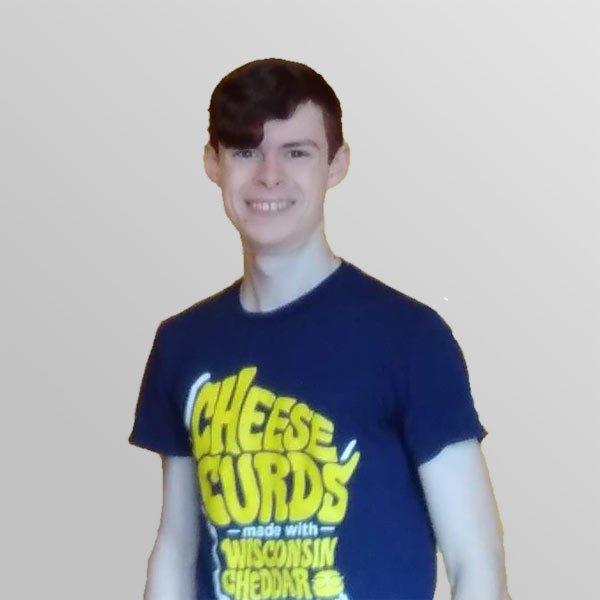 Name: Luke Greene
Role At JFH: Review Writer
Birthday: October 6th
Age: ~18 solar years
E-mail:
Staff Contact Form
Marital Status: Single
Pets: Do siblings count...?
Job Status: Part-time fast food worker
Education: College freshman (computer science major)
Hobbies: Playing/listening to music, computer programming, running
Pet Peeves: Excessive amounts of autotune, people w--people who interrupt--ho clearly aren't listening, cussing, blasphemy, texting and driving, texting and trying to have a conversation
Thing you MUST Know: I have a tendency to lose my train of thought mid-sentence, and just kind of leave off...
Guilty Pleasures: Cheese sauce, candy corn, Marshmellow Peeps
Favorite Books: The Bible, The Lord of the Rings (Tolkein), The Screwtape Letters (Lewis), Bonhoeffer (Metaxas)
Favorite Bands: Relient K, Falling Up, Emery, Living Sacrifice, Switchfoot, Phinehas, Colony House, John Van Deusen, Project 86
Favorite Live Shows: Switchfoot, Colony House, The Newsboys
Favorite Animal: The little-known (and literally little) tardigrade.
Favorite Desserts: Apple Crisp, Peach Cobbler, Strawberry & Rhubarb Crumble, Ice Cream
Favorite Fast Food Chains: Chick-fil-A, Culver's, Mod Pizza
Favorite Breakfast Cereal: Quaker's Oatmeal Squares
Favorite Drink: Milk
Favorite Candy: Hershey's Mr. Goodbar
Most Embarrassing Moment: I used to use the same pedals for playing in the church worship team as in a hard rock outfit with some friends. Once or twice, I forgot to change my settings prior to worship.



Click here All News Headlines
|

RSS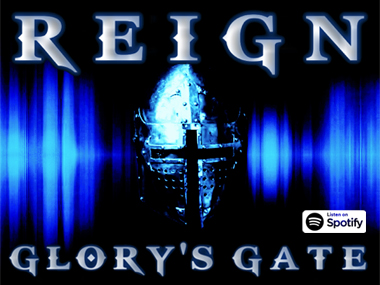 ---
---
---
---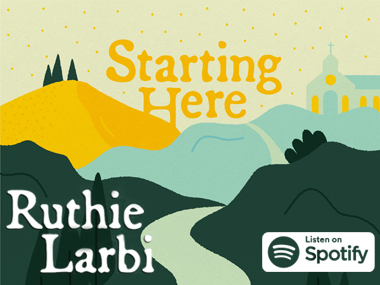 ---
---
---
---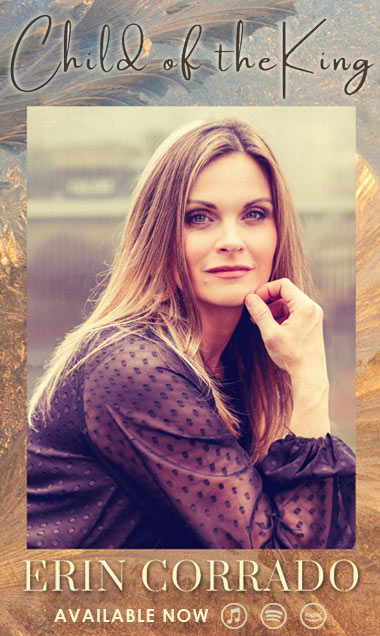 ---