Megan Gorey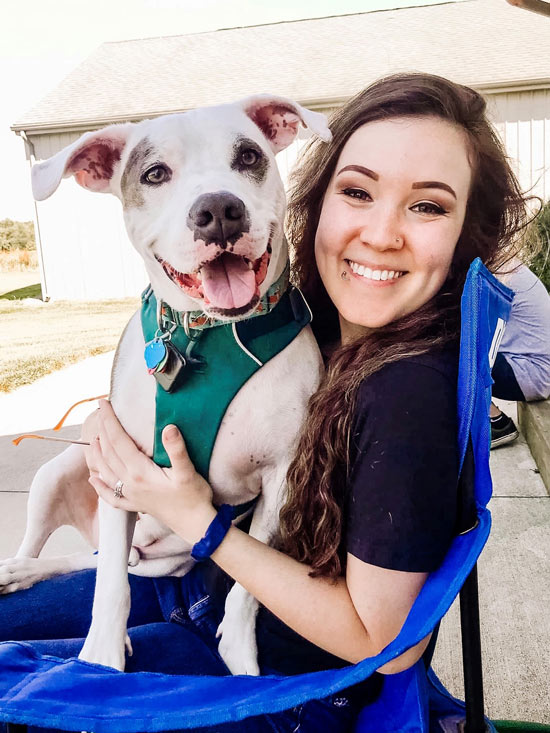 Name: Megan Gorey
Role At JFH: Concert Photographer / Review Writer
Birthday: 09/08/1993
Age: 28
E-mail:
Staff Contact Form
Marital Status: Married
Pets: Two rescue pitbull mixes: Axel & Luna and two dumpy tree frogs: Irwin & Augstine!
Job Status: Photographer and freelance videographer
Car: Subaru Forester
Education: BFA in 2-Dimensional Studies with a focus in Photography
Hobbies: Playing bass at my church, thrifting, taking photos, being a plant lady
Thing you MUST Know: I have seen Switchfoot 33 times so far! Also I got to play bass on Meant to Live with them at a show and it was nothing short of MAGICAL! Also I have been a vegetarian for like 15 years and love animals very much.
Favorite TV Shows: Dexter, Friends
Favorite Bands: Switchfoot, Colony House, Judah & the Lion
Favorite Live Shows: Switchfoot, always!
Favorite Animal: Opossum
Favorite Food: Pasta or Taco Bell Spicy Potato Soft Tacos
Favorite Fast Food: Taco Bell :)
Favorite Breakfast Cereal: Cinnamon Toast Crunch!
Favorite Drink: Vanilla Coke
Favorite Candy: Licorice or anything fruity
Most Embarrassing Moment: Like a month ago I was in the lobby at our church and tripped over a small child and fell so hard the wind got knocked out of me. IT WAS THE WORST!



Click here All News Headlines
|

RSS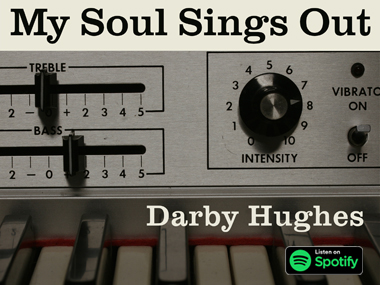 ---
---
---
---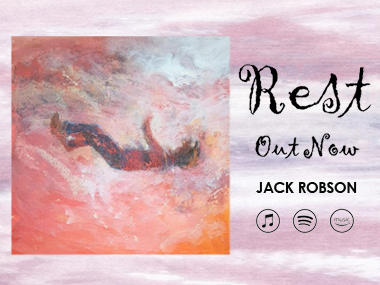 ---
---
---
---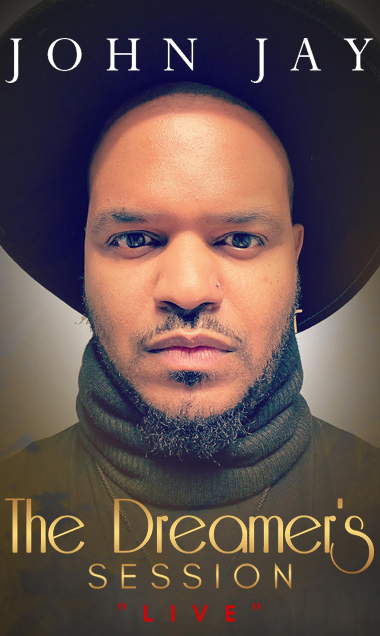 ---