JFH Staff Review
Various Artists
Worship Devotional: A Month In Word & Worship - October

Album length:
2 Discs; 31 tracks
Street Date:
August 23, 2011

Record Label:
Kingsway Music

Album length:
2 Discs; 31 tracks

Street Date:
August 23, 2011
Disc 1

Hosanna - Noel Richards
All The Kings Will Bow - David Gate
First In My Heart - Kelly Minter
How Loved Am I - Christine Dente
Join The Song - Martyn Layzell
Bless The Lord O My Soul - Godfrey Birtill
All To You - Eoghan Heaslip
Treasure - Lou Fellingham
Your Song To Me - Kristyn Getty
So Alive - Brenton Brown
Lord Of The Church - Gareth Robinson
The Cross Has Said It All - Encounter Worship Band
I'll Always Love You - Tim Hughes
Wonderful Saviour - Andy Bromley
Majesty (I'm On My Knees) - Paul Oakley
I've Searched For Gold - Delirious?
Disc 2

Giver Of Life - Tim Hughes
Where You See Bones - Brian Houston
Coming Back - Ben Cantelon
In Christ Alone - Stuart Townend
It's Rising Up - Encounter Worship Band
You Are The Lord - Martin Cooper
See What A Morning - JP
Coming Back - Delirious?
Waiting For The Blessing - Brain Houston
Blessed To Be A Blessing - Mark Stevens
Jesus King Of The Ages - David Lyle Morris
O Church Arise - Martyn Layzell
Blameless - Nick Herbert
Compassion Hymn - Kristyn Getty
Blessing And Honour - Stuart Townend

Click here for more News Headlines
!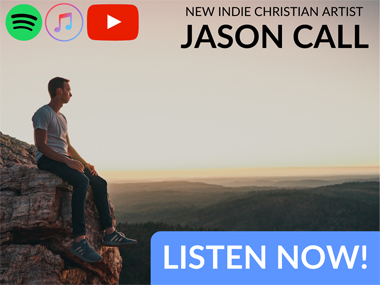 ---
---
---
---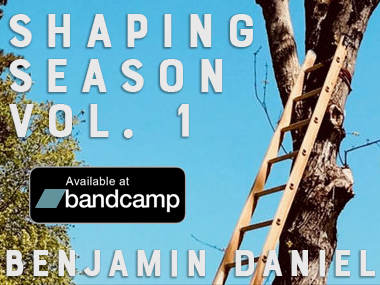 ---
---
---
---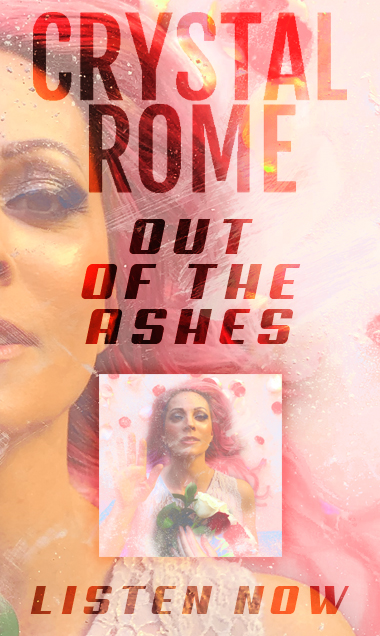 ---