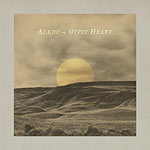 Aledo
Gypsy Heart
Street Date:
August 26, 2016
Style:
Folk Rock / Country
Official Site:
Official Website
Hailing from Weatherford, Texas, singer/songwriter Chuck Dennie began his musical career in the early 2000s by forming the contemporary rock band By the Tree. Bearing a similar sound to neighboring acts Mercy Me and Building 429, By the Tree built a passionate following among CCM fans before dissipating in 2007. Gypsy Heart, the debut release from Dennie's newest musical venture, Aledo, is a project fuelled by pain, vulnerability, and honest soul searching.
Opening with a somewhat cliche whistle and tambourine, the title track introduces the album's narrative from breakdown to healing. Carried by the warm sound of classic roots rock, "Gypsy Heart" is a reassuring reminder that no one is alone in their struggles. There is no burden unknown to God. "Breakdown" follows in a similar manner, featuring an emotional chorus backed by steady percussion and atmospheric strings. "Water Into Stone," an excellent track about the positive transformation hardships bring, reverts back to the traditional sound of the title track.
"Don't Let Go" is a plea from Dennie to his wife and those around him to not abandon him during his struggle, "Don't let go, you're the only thing that feels like home / and that's not rain coming through the ceiling, it's the sound of my heart healing." It's a beautiful piano ballad and a major highlight. The EP closes with a deep yearning for the holiness, joy, and completion that was once found in the garden of Eden.
There is little to dislike about Gypsy Heart. It's a heartwarming release that's sure to be welcomed by anyone struggling with pain and doubt. Fans of folk and country should find plenty to love here while those who followed By the Tree will be won over by the new sound.
- Review date: 8/29/16, written by
Lucas Munachen
of Jesusfreakhideout.com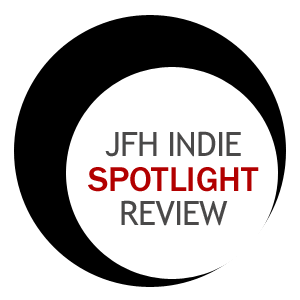 Record Label:
None

Album length:
5 tracks: 20 minutes, 44 seconds

Street Date:
August 26, 2016

Buy It:
iTunes

Buy It:
Amazon
Gypsy Heart (4:54)
Breakdown (3:31)
Water into Stone (4:13)
Don't Let Go (3:21)
Eden (4:45)