Amanda Danziger sprung onto the music scene in 2019 with her five-song EP, Head & Heart, which featured a refreshing indie/alt bent adding a slight twist on the familiar worship formula. With lyrics drenched in Scriptural influence, arresting vocal chops, and musical soundscapes soaked in gorgeous string sections, she quickly established herself as one to watch.
After releasing only one song in 2020, titled "The Only," she dropped the tune "Intercede" early in 2021, and has immediately followed it with this absolute career highlight song, "How Long." Taking the anguished lament of Psalm 13 directly and putting it to a haunting minor-key melody with assistance from her frequent arrangement collaborator Filipe Michael, Danziger seeks to deliver a knock-out blow to anxiety, depression, and suffering. This she does deftly and resoundingly. Starting with a simple guitar-pick and transitioning to a tight string arrangement at the one-minute mark effectively adds the tension being conveyed in Psalm 13 by the Psalmist who is desperately calling out for God to respond while He seems strangely quiet. Utilizing her emotive voice, Amanda alternates between the powerful rich center of her range and the lilting higher range, bobbing and weaving artfully like a skilled dancer. It's truly satisfying and begs to be listened to in headphones to catch all the nuances.
"How Long" is a home run of a song and a much-needed encouragement for the body of Christ that is sure to make this listener's top tracks of the year playlist. I sincerely hope that there is more music from Amanda Danziger in the works; I for one am keeping my ears open for more as soon as possible.
- Review date: 4/12/21, written by
Josh Balogh
of Jesusfreakhideout.com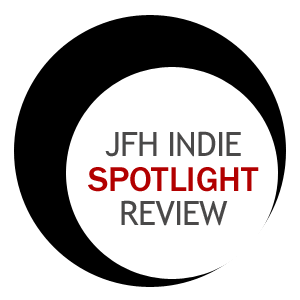 Record Label:
None

Album length:
1 track: 4 minutes, 11 seconds

Street Date:
April 23, 2021

Buy It:
Apple Music

Buy It:
AmazonMP3
How Long (4:11)