Nate "NF" Feuerstein announces the release of his new single October 15th, 2013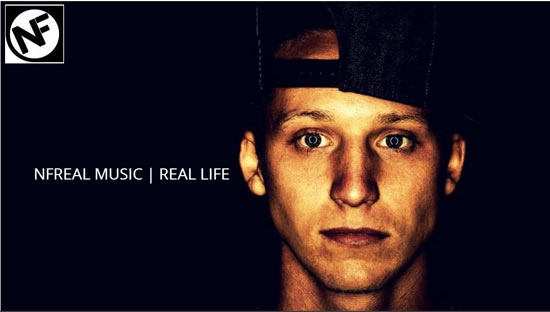 NEWS SOURCE: Nightvision Artist Management
October 3, 2013
Holland, MI (October 2013)- Nightvision Artist Management is proud to announce the release of Nate "NF" Feuerstein's new single, "Wake Up" on October 15th, 2013. This comes on the heels of NF's appearance as a featured artist on FLAME's new album, Royal Flush, in the song titled "Start Over."
"Nightvision Artist Management has been BLOWN AWAY by the content Nate has coming out off this last studio session. He has some incredible material that's about to 'Wake Up' those that have yet to discover his raw talent." - Radar, Owning Partner at Nightvision Artist Management. NF stated, "I'm glad to be able to get some new music out and reach some lives!"
NF has shared the stage with artists such as Group 1 Crew, Kutless (from their Believer Tour) as well as other well-known hip-hop artists like Propaganda, Thi'sl, and Andy Mineo.