JDUN'S NEW SINGLE FEATURING DATIN IS LITERALLY BREAKING ALL "THE LIMITS"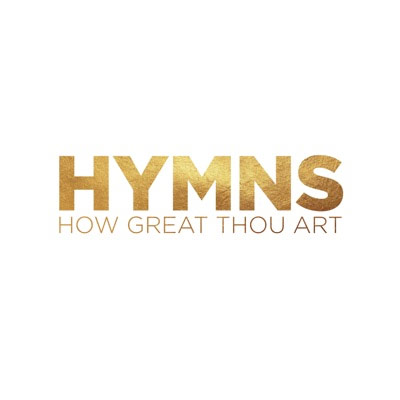 NEWS SOURCE: DREAM Records
July 31, 2020
Los Angeles, CA (July, 2020) — Run51 has announced the release of their new track and music video for "How Great Thou Art" (DREAM Records) available across all major digital retail outlets. Produced by Jeremy Green, this anthemic song is part of a set of new releases leading up to their upcoming Ep titled HYMNS. Known for their fun upbeat style, the group takes a new approach by bringing a fresh new take of the famous song. The music video was produced and directed by David Uribe. The group shares what this song means to them.
"Hymns have stood the test of time and have provided incredible truths to live by. Run51 is excited to retell the stories of these Hymns in a refreshed and relevant way. How Great Thou Art, led by Crystal Whitaker, is a dynamic expression of Run51's core purpose. Our ability to sing and share the music we make is solely for displaying Gods Greatness. Our Hope is that this song points us all to the greatest gift ever available, and a better understanding and relationship with God himself." -Jason (JB) Burris - RUN51
Check out "How Great Thou Art" below:
Connect with Run51:
Website | Facebook | YouTube | Instagram | Twitter
ABOUT RUN51:
Run51 is a dynamic collective of artists, singer/songwriters, producers, musical worship directors, and Cru staff from around the country who are passionate about reaching people right where they're at. Run51 started at the Athletes in Action's Ultimate Training Camp for college athletes, and has grown to perform nationwide influencing and reaching a very wide audience. Run51 uses the universal language of music to encourage and challenge high-performing leaders who are running the race, not only in sport, but also in life and work.
No matter where you run your race… Run to win!
ABOUT DREAM RECORDS:
DREAM provides artists with a genuine approach to how real artist development should be done. By allowing for a partnership as a business model, DREAM artists empower themselves to develop and carry out a real vision for their lives as they affect other people's lives with their music and message. Incorporating social media, press, radio and touring, DREAM is helping its artists grow together as a family. DREAM was founded in 2008 and has grown to multiple labels and a publishing company.
###