REECE LACHE' ANNOUNCES NEW SINGLE "SAVVY"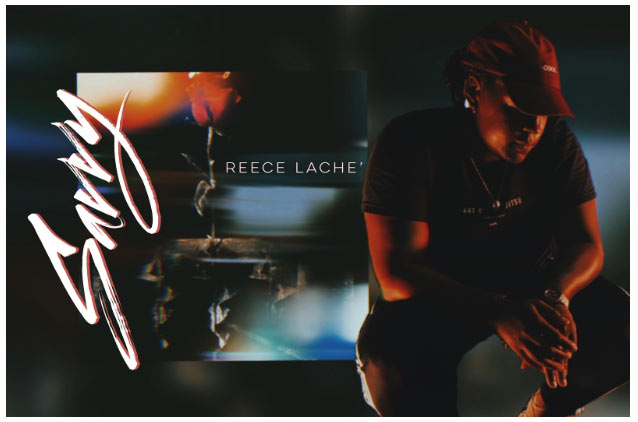 NEWS SOURCE: FiveTwenty Collective
August 8, 2020
Louisiana - Following the release of her single "DWTS", Reece Lache' returns with a new track titled "Savvy". Lache' is quickly establishing herself as one of Christian Hip Hop's must-listen-to female artists. With a precise flow and a sound that catches the ear of today's hip hop fan, Lache' is a perfect blend of emcee and radio-ready passion...all while giving glory to her Creator.
The Louisiana native is set to release "Savvy" on August 8, 2020 across digital retailers.
The new single is a testament to where we find our peace, even in turbulent times. As Lache explains, "happiness is an emotion based on circumstance; joy is found even in the midst of darkness."
"Savvy" features production from DrellOnTheTrack along with engineering by Brian Kidd.
To support Reece Lache' and the new single "Savvy":
Facebook | Instagram | Twitter | YouTube | TikTok | Spotify
About Reece Lache
Reece Laché is a Christian Hip Hop artist born and raised in Louisiana. "Who" I am is being grounded in "who" God says I am. I chose to be a "who" in the likeness of Him. That's the agenda. My music is full of passion, love, and inspiration.
I inspire and exhale my passion and life into others, completely letting go in hopes that it inspires someone to follow.
###