CRYSTORIA RELEASES "RUSH" TO CHRISTIAN RADIO
Single Highlights Faith Amidst Life's Chaos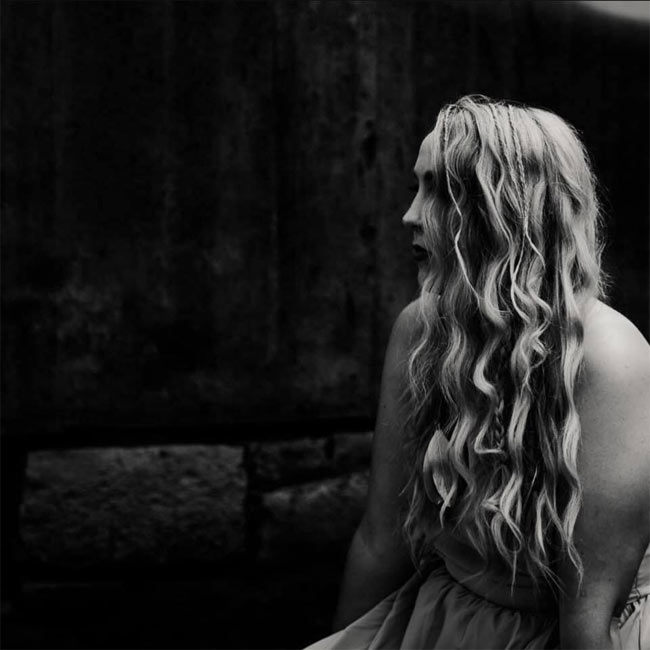 NEWS SOURCE: INOV8 PR
October 9, 2023
NASHVILLE, TENNESSEE (October 9, 2023) – Independent Christian recording artist, Crystoria, has officially released her single, "Rush", to Christian AC, Christian Hot AC, and Christian CHR formats today.
Written by Crystal Victoria Hott and Katelyn Rose Doyle, the song is an earnest reflection of an individual's journey through life's challenges, seeking God's guidance amidst the chaos. With heartfelt lyrics like "Help me not to rush, Help me to be strong, Bring me though the chaos of my life song", the song promises to resonate with many listeners.
Crystoria, originally from Ohio, is now a Nashville resident. A devoted mother of four, she juggles her family, a full-time job, and her deep-rooted passion for music. The artist name "Crystoria" is derived from the names "Crystal", symbolizing purity, and "Victoria", representing victory - together signifying the "PURE VICTORY" we have in Jesus.
STREAM: https://distrokid.com/hyperfollow/crystoria/rush
After years of waiting for God's sign to chase her musical aspirations, Crystoria began releasing her own songs in 2021. Recently, she made top 10 in The Pro Connect Event by Songwriter Pro and had a co-written song accepted by a publisher. 2023 marked a bold venture for her into the Christian Alternative Rock genre. She's currently collaborating with Andrew Stanton (from Disciple) on a project set for 2024.
The track was crafted under the proficient production skills of Jonathan J. Jackson. Given Crystoria's inspiring background and her passion for music and ministry, "Rush" is anticipated to be a notable addition to Christian radio.
Connect with Crystoria:
https://crystoria.godaddysites.com/
https://www.facebook.com/crystoriamusic
https://www.instagram.com/crystoriamusic
https://www.youtube.com/Crystalofficial421
https://open.spotify.com/artist/4lXDmlfe4a4vts979yUCSt
###