iNTELLECT Connects With His Past on New Single "The Bridge"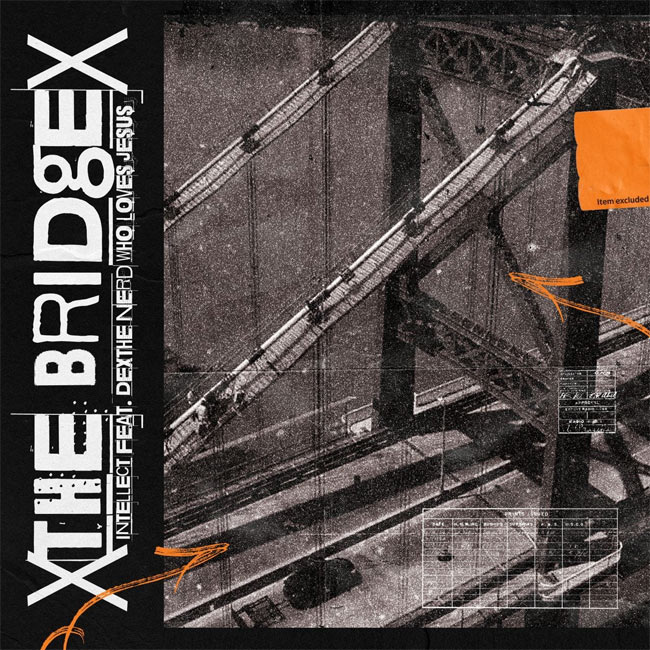 NEWS SOURCE: FiveTwenty PR
November 8, 2023
Sandusky, OH - "For the word of the cross is foolishness to those who are perishing, but it is the power of God to us who are being saved." [1 Corinthians 1:18]
God declared that He will destroy the wisdom of the wise, He will do away with the intelligence of the intelligent. How do we find the wise when God has turned man's wisdom into foolishness? It is in His wisdom that He saves the ones who believe in Him despite the fallacy that surrounds us daily. He gave up His Son who became The Bridge that connected us to the Father.
"God chose to save us and use our love for hip hop, and our passion for Christ, to make a difference in the lives of those around us." - iNTELLECT
Releasing on November 10, 2023, on digital streaming platforms, The Bridge is the latest single by Polished Arrow Music's iNTELLECT.
The record holds personal significance for iNTELLECT as he recalls his younger days. The Ohio emcee and his friends were looked at as outcasts, they did not have the best family backgrounds. Even so, God made a way for them to use their gifts to impact people struggling through similar situations.
Joining iNTELLECT is fellow P.A. artist Dex the Nerd Who Loves Jesus.
Their lyrical bravado combined with the intensity of the record's production puts listeners vividly into the memories of the past while also experiencing newfound grace. Are you ready to help share the message?
Add The Bridge to your favorite boom-bap playlists now!
Support iNTELLECT: Instagram | Facebook | Website
Song Details
Title: The Bridge

Artist: iNTELLECT

Release Date: November 10, 2023

Label: Polished Arrow Music

Engineering: iNTELLECT

Feature: Dex the Nerd Who Loves Jesus
About iNTELLECT
With a distinct flow, iNTELLECT has used his gift to spread the message of salvation through faith in Jesus Christ. Drawing his inspiration from the Gospel and life experience, iNTELLECT combines biblically sound doctrine with hip-hop beats. generation.
###