Cortney Warner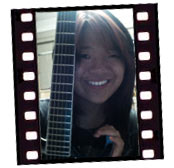 Name: Cortney Warner
Role At JFH: Review Writer
Birthday: April 13, 1993
Age: 25
E-mail:
Staff Contact Form
Pets: 3 dogs (a lovely border collie and two adorable mutts :), 2 cats, 7 ducks, 1 goose, 26 chickens.
Car: 1998 gold Saturn Sedan (my other ride is a Batmobile-I wish ;)
Education: College Junior/Senior
Hobbies: Playing guitar, writing music, reading, theater and film acting, running, fencing, archery, rollerblading, and coloring my hair.
Pet Peeves: When people reply with "K" or "KK" in a text message/online message, when people are hypocritical, arrogant, and judgmental, and films that are deliberately different from the books--a few changed I can understand, but when they try to add in other elements and whatnot is when it starts to bother me.
Thing you MUST Know: I love playing guitar, and it'd be awesome if I could do it professionally one day. My hair color also changes a lot.
Guilty Pleasures: Taylor Swift and Owl City's music. There, I said it.
Favorite TV Shows: How I Met Your Mother, The Office, New Girl, and Drake and Josh, Home Improvement, and Lizzie McGuire reruns.
Favorite Movie: Harry Potter and The Deathly Hallows Pt. 1&2, Lord of the Rings, Pirates of the Caribbean: The Curse of the Black Pearl, Raiders of the Lost Ark, Indiana Jones and the Last Crusade, The Dark Knight, Pay It Forward, Hitch, August Rush, Beauty and the Beast, Edward Scissorhands, Big Fish, A Goofy Movie, Space Jam, etc, etc, etc! :)
Favorite Actors: Johnny Depp, Daniel Radcliffe, Christian Bale, Robert Downey, Jr., Gary Oldman, Ryan Reynolds, and Freddie Highmore.
Favorite Actresses: Jennifer Lawrence, Emma Stone, Sandra Bullock, Helena Bonham Carter, Anne Hathaway, and Reese Witherspoon
Favorite Books: The Bible, the Harry Potter series, The Inheritance Cycle, The Lord of the Rings, Blue Like Jazz, the Skye O'Shea books, Crazy Love, Jesus Calling Devotional, Sherlock Holmes, and just about anything from Ted Dekker.
Favorite Cartoon Characters: Scooby Doo, The Peanuts Gang, Goofy and Max, Winnie the Pooh, and Bugs Bunny.
Favorite Bands: Relient K, Anberlin, Thousand Foot Krutch, Paramore, Switchfoot, A Day to Remember, As I Lay Dying, Memphis May Fire, Orianthi, All Time Low, The Starting Line, Led Zeppelin, Coldplay, Shinedown, Counting Crows, Fountains of Wayne, Jimmy Eat World, The Goo Goo Dolls, and Needtobreathe.
Favorite Live Shows: Anberlin for sure! And Relient K, Skillet, We As Human, and Switchfoot also put on great live shows.
Favorite Animal: Either wolves or dolphins. They're both pretty cool.
Favorite Food: Salmon, strawberries, pomegranates, and my mom's spaghetti. But not all the foods together, individually, of course. :)
Favorite Fast Food: Is Panara fast food? If it is, then them. :)
Favorite Breakfast Cereal: Currently it's Kashi cinnamon shredded wheat, but it changes with my mood.
Favorite Drink: Black coffee
Favorite Candy: Chewing gum
Favorite Guitar Models: PRS SE Orianthi, PRS SE Mike Mushok Baritone, and a knockoff Fender acoustic.
Most Embarrassing Moment: I'd like to think that my life is just this long reel of me doing stupid and weird stuff, so I generally tend to ignore embarrassing things, so I don't have one, I suppose. Or at least one I can think of right now. I'll get back to you.
Little-Known Super Power: I learn songs for the guitar by ear and I can read pretty fast.


Click here All News Headlines
|

RSS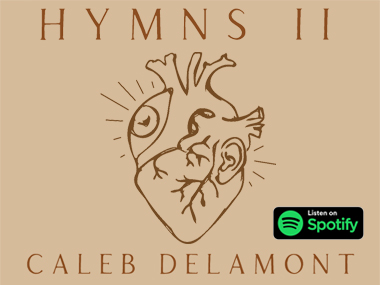 ---
---
---
---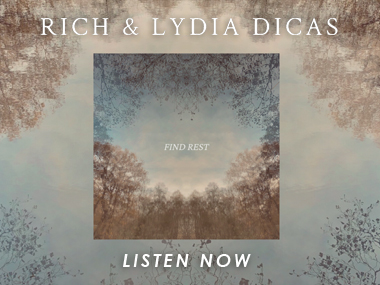 ---
---
---
---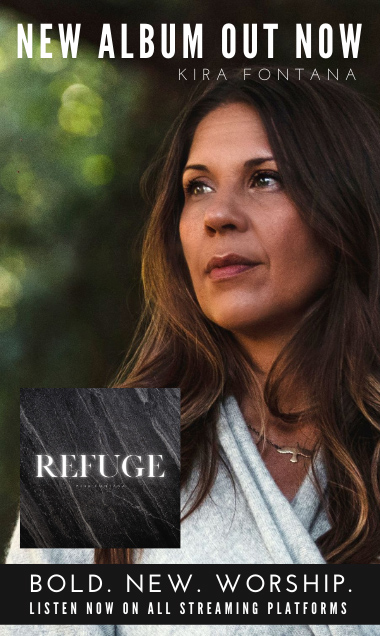 ---