Sean Lex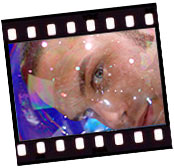 Name: Sean Lex
Role At JfH: Review Writer
Birthday: February 4, 1982
Age: 27
E-mail:
Staff Contact Form
AIM Screen name: TitaniumPenguinX
Marital Status: Married
Pets: 2 cats, 1 walrus, hamster named Doc
Job Status: Mind-numbing, spirit-crushing cubefarm potato
Current Education Level: Duplo
Hobbies: Bass guitar, reading, KOTOR and various other mysterious acronyms
Thing you MUST Know: Gravity is bad.
Pet Peeves: People who talk during movies at the theater. They are obsolete and must be destroyed.
Guilty Pleasure: eBay. It is dangerous, and hazardous to my marriage.
Favorite TV Show: Law & Order SVU, MacGyver, Thundercats
Favorite Movie:
The Professional
Favorite Actors: Liam Neeson, Ewan MacGregor, Jean Reno, John Cleese, Brad Pitt, Peter O'Toole
Favorite Actresses: Audrey Hepburn, Renee Zellweger, Angelica Houston, Bryce Dallas Howard
Favorite Books: The Thief of Always, The Prydain Chronicles, Fahrenheit 451, White Oleander
Favorite Cartoon Character: GIR!!!
Favorite Band: Living Sacrifice
Favorite Live Shows: Project 86
Favorite Food: Meat
Favorite Fast Food: Toasted meat
Favorite Breakfast Cereal: Kelloggs Meat Flakes
Favorite Drink: Meat milkshake
Favorite Candy: Brachs Meatbeer barrels
Favorite Ice Cream Flavor: Haagen-Daas Meaty Road
Most Embarrassing Moment: Spilling sparkling grape juice down the front of my wife's dress... at our wedding reception.
Little-Known Super Power: I shovel well. I shovel very well.


Click here All News Headlines
|

RSS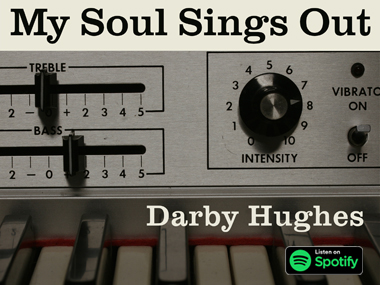 ---
---
---
---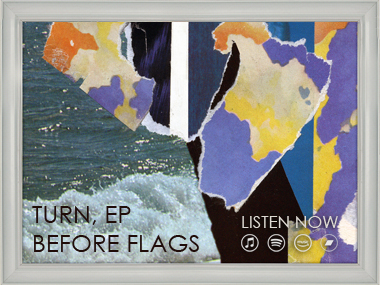 ---
---
---
---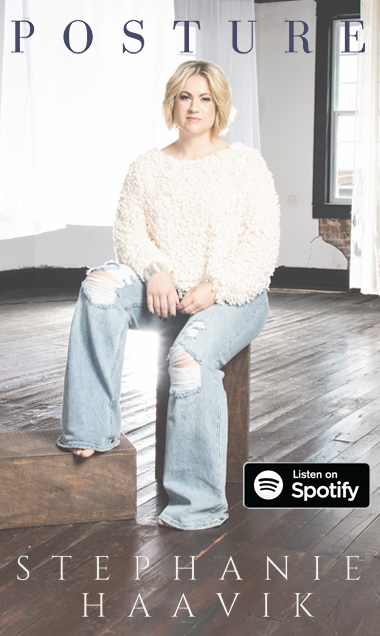 ---