The Gray Havens Celebrate Forever With New Single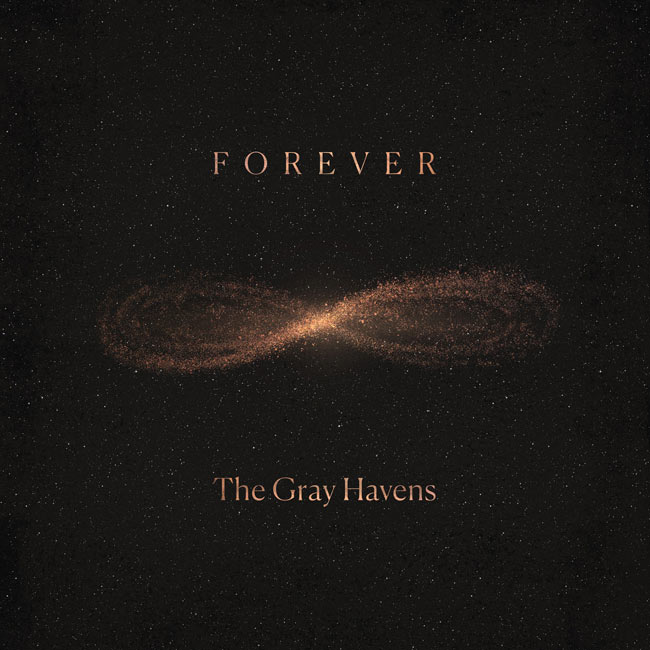 NEWS SOURCE: Artist Garden
June 1, 2018
NASHVILLE, Tenn. June 1, 2018 —Artist Garden Entertainment announces the release of "Forever" from husband/wife duo, The Gray Havens.
Produced by Ben Shive (Colony House, Ellie Holcomb), "Forever," becomes the newest installment from The Gray Havens' forthcoming album release scheduled to release later this year.

The Gray Havens' David Radford shares "I wrote 'Forever' as a celebration song for eternity which I fully expect to be incredible!"

"Much like The Gray Havens' recent releases, the production is quite epic. Complete with horns and a driving drum cadence, 'Forever' is reminiscent of acollege marching band's closing number at a half time show" states Artist Garden Entertainment's Keith Stancil.

The Gray Havens' new song releases during an exciting time for the duo as their song "High Enough" climbed to #15 this week on the Billboard Christian CHR radio chart.

"Forever" is is available now at Spotify, iTunes, Apple Music, Amazon, Pandora and all other digital outlets.
The Gray Havens experienced significant momentum throughout 2017 with strong streaming numbers, a spot on Andrew Peterson's Behold The Lamb Tour and the duo ended the year with a feature in Relevant Magazine's Best of 2017 Podcast. The momentum continues through 2018 with their first Billboard Top 20 radio single.
For further information, visit thegrayhavensmusic.com or contact Artist Garden Entertainment.
###