Matthew Parker Announces New Album, Daydreamer, Due Out October 26th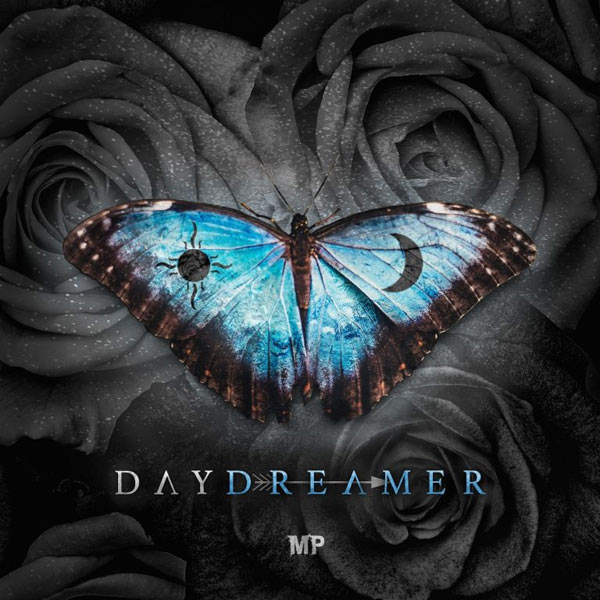 NEWS SOURCE: DREAM Records
September 21, 2018
Los Angeles, CA (September, 2018) -- DRÖM is excited to announce Daydreamer, Matthew Parker's 3rd album and follow up to his highly successful Adventure album. The name of his first single will be called "Breathe." It will be released as part of a pre-order on iTunes, Amazon and Apple Music with a stand alone single release on Spotify beginning October 12th. "Breathe" will also be the first radio single as a follow up to his last 3 top 5 Billboard Christian Hot AC / CHR singles ("Adventure" - #3, "Never Giving Up On You" - #2, "I Won't Look Back" - #4). Matthew says about his new album:
"I'm beyond excited for this new album because I've been working on it for 2 years, ever since my last album Adventure came out, and I've put my WHOLE heart and soul in this. It's been amazing to see how much I've grown as a songwriter and producer, and I'm so excited to show the world the new sounds I've come up with. I've taken risks on some of the songs, especially in departing somewhat from the pure EDM vibes I've somewhat been known for, with more of the songs on this record being more on the Pop side, with electronic influences. I can't wait to see what happens with it. I know this is going to be the "adventure" I've been "daydreaming" about for a while. Keep your eyes open for my upcoming album Daydreamer.
Check out the album cover above and track listing below:

Track listing:
Alice
Good Memories
All I'm After
Breathe
Paradise (feat. Holly Starr)
Blu Diamonds
Let ? Go
Braver
Every Other Day (feat. Austin Lanier)
Lately
Find ?
Legends
Bittersweet
Lucid (feat Landry Cantrell)
I Miss ?
Time Stands Still
Parker recently released a pretty stellar cover of Twenty One Pilots track "Heathens." You can pick that up here. You can follow Matthew Parker on Facebook, Twitter, Soundcloud, Instagram and YouTube.
ABOUT MATTHEW PARKER:
Matthew Parker grew up in the mitten-shaped state of Michigan, USA. He wasn't especially interested in music as a kid, but at about age 12, after learning to play guitar and fiddling around with making weird synthesizer sounds in Garageband, Matthew found a love for creating creative, catchy tunes with electronic and organic sounds and it looks like he's never going to stop. After releasing 2 well-received albums and getting one #2 and two #3 hit singles on the Billboard CHR Radio Chart, Matthew is gearing up to release his third album with Dream and is incredibly excited for the world to hear his newest tunes.
ABOUT DRÖM:

The story of DROM is one built in a pure passion and love for EDM music for years. Founded by Lance Brown, and Dave Hanley, DROM (which is Swedish for "DREAM") launched in early 2014. Creating it's own sub-culture and signing premiere talent (Matthew Parker, HGHTS, David Thulin, Toxic Emotion, Chris Howland, Jeremy James Whitaker and Unikron), DRÖM is forging ahead with great dance music for everybody to listen to.

###
For more info on Matthew Parker, visit the JFH Artists Database.