DREAM Label Group Signs Hip Hop Artist Dillon Chase To Its One Moment Records Division
New single, "Paradise" releasing September 27th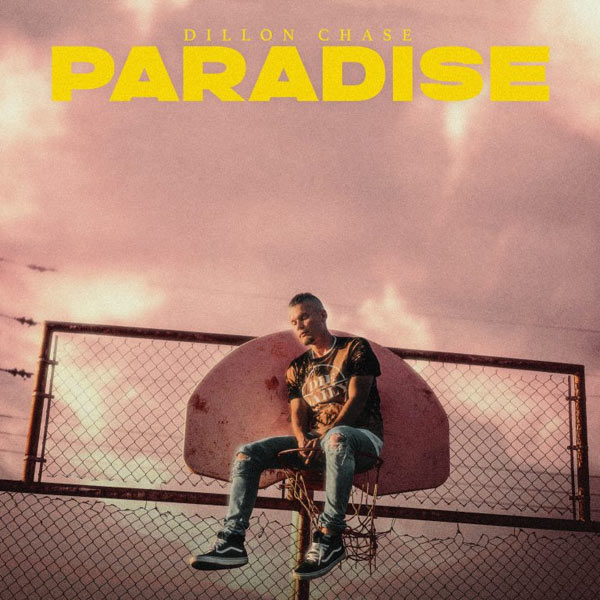 NEWS SOURCE: DREAM
August 27, 2019
Los Angeles, CA. (August, 2019)— DREAM Label Group is proud to welcome Dillon Chase to it's roster. Dillon will be releasing his first single, "Paradise" on DREAM's hip hop label, One Moment Records on September 27th.
"DREAM has been a great fit for me! They give me the freedom to be who God made me to be while sharing a platform to reach people like never before." – Dillon Chase
Dillon Chase has been a positive fixture in the hip hop community for the last few years and this year saw his name rise to new heights as part of the "Symphony" single by label mates, SWITCH.
"Dillon is a special person. You can genuinely see his heart for the Lord. We love what he brings to the music community. We love that we can say he is signed over here and we hope to bring him to even newer heights as he releases his new music." – Lance Brown, DREAM Label Group
Check out his track, "O.G. (Only God)":
Connect with Dillon Chase:
Web | Instagram | Twitter | Facebook | YouTube

ABOUT DILLON CHASE:
Dillon Chase grew up holding on to bitterness, anger, and shame. Living in a home wrecked with drug and alcohol addiction left Dillon conflicted with how a good God could fit in a life so harsh. Music was a coping mechanism, and he created as a survival instinct. In 2004, after being taken in by a christian family, Dillon recognized the most broken part of his story was…him. His rebel responses towards suffering denied Christ and fueled hate. But this came to an end when he joyfully lost shame, hurt, sin, and anger as he gained a right relationship with God. Now married 14 years with four amazing children, inspiration is never lacking in Dillon's household! He continues to impact the world through his music and performances.
ABOUT DREAM LABEL GROUP:
DREAM provides artists with a genuine approach to how real artist development should be done. By allowing for a partnership as a business model, DREAM artists empower themselves to develop and carry out a real vision for their lives as they affect other people's lives with their music and message. Incorporating social media, press, radio and touring, DREAM is helping its artists grow together as a family. DREAM was founded in 2008 and has grown to 17 different divisions comprised of multiple labels, merchandise, apparel, mobile, publishing and film.
###