Facedown's Nothing Left To Release "Disconnected" Dec. 13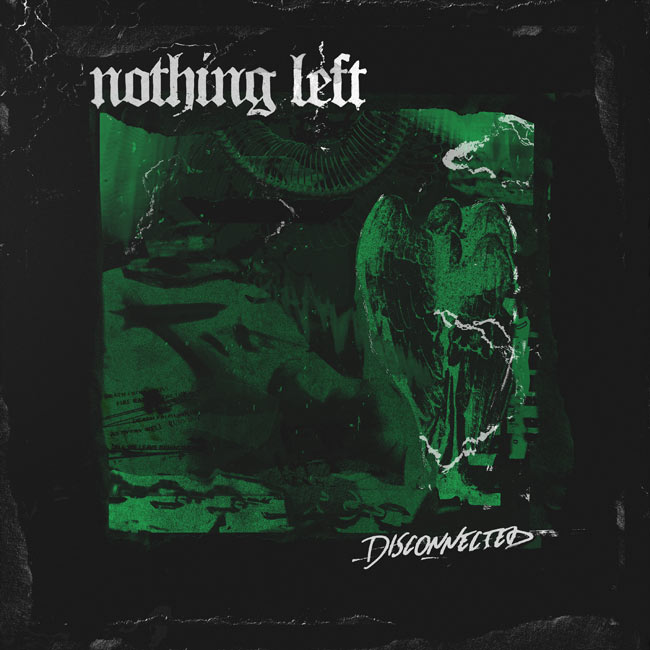 NEWS SOURCE: Facedown Records
November 1, 2019
Nothing Left is back with the follow-up to 2017's debut "Destroy and Rebuild" EP. Their first full length release, "Disconnected" picks up where they left off - a high energy, stripped down metallic hardcore sound, reminiscent of the dynamic underground music scene of their youth.
The band, comprised of members from For Today, Silent Planet, Take It Back!, and ABFPB, brings a wide range of influences together to create their own aggressive sound.
The new LP "Disconnected" will be released on December 13 from Facedown Records.
Check out the video for the first single "Dust Into Dust."
Preorder on Amazon, iTunes, Apple Music.
###