Germaine Martel Addresses Urban Communities on "Already Know"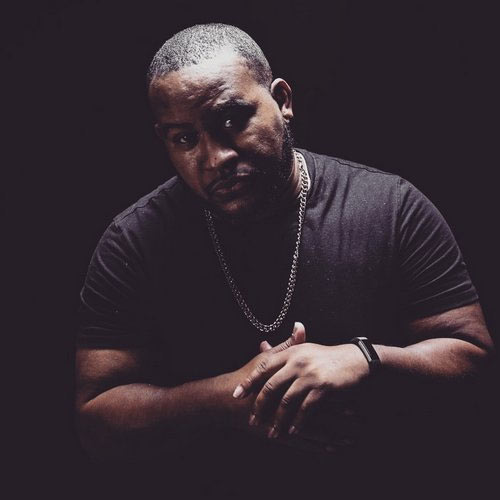 NEWS SOURCE: SOHH PR
August 4, 2020
Germaine Martel the music producer/artist is back again with his new single "Already Know" from his forthcoming album Purpose 2. The high energy 808 and crisp hi-hat driven track addresses several issues plaguing the urban communities today. Guns, drugs, violence, police brutality and most importantly sin itself. Germaine doesn't stray away from his usual grittiness on the track but does add a new element vocally. The streets of heaven shall rejoice when they play this joint.
Stream Already Know exclusively on Soundcloud.
https://soundcloud.com/germainemartel/alreadyknow/
Purpose 2 is scheduled for Friday 8/21/2020, Germaine's birthday.
https://unitedmasters.com/germaine-martel
Connect with Germaine Martel
https://instagram.com/iamgmartel352
https://open.spotify.com/artist/4VYfgXcCw8Kfj1p2blu8He
https://twitter.com/IAMGMARTEL
###