LECRAE RELEASES THE ROAD TO RESTORATION: THE MAKING OF THE ALBUM
A THREE PART YOUTUBE VIDEO SERIES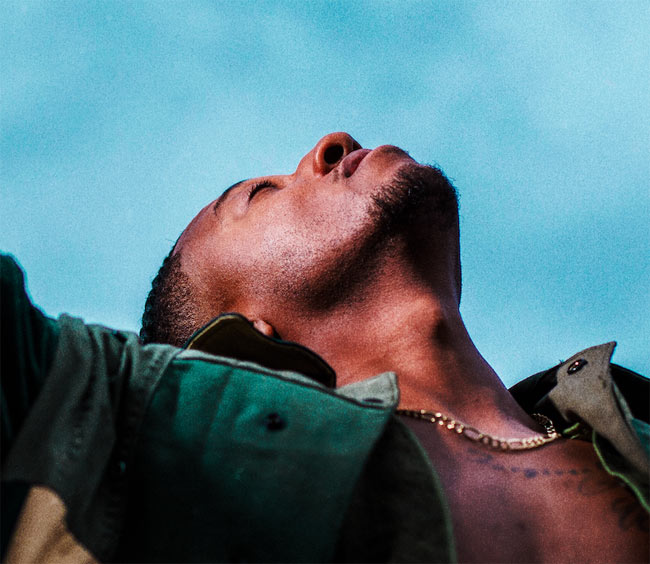 NEWS SOURCE: Reach Records
August 17, 2020
While on the surface, it appeared that Lecrae was living his dream, secretly his life was spinning out of control. Ready to walk away from everything—his career, marriage, and family - Lecrae decided to finally face the traumas he had experienced, and deal with it, step by step. "The Road To Restoration is a window into my journey towards Restoration. It's easy to think that life gets easier the more successful you get. But, the more successful I became the more I had to fight for something I couldn't maintain. It broke me, but it also opened the door for me to be restored."
"Restoration is ongoing... an endless pursuit towards accepting what God has for you and trusting Him to lead you to what's ahead," shares Lecrae. "It is the key essential for life. As painful as the things I've gone through, as painful as the things you've gone through, none of it is beyond restoration." The Road To Restoration video series also features appearances from: NBA All Star player Steph Curry, former NBA player Jeremy Lin , music industry executive & "Silence The Shame" mental health advocate, Shanti Das , Reach Records artists Tedashii, Grammy-award winning songwriter Natalie Lauren Sims , Pastor Leonce Crump and more.
###
For more info on Lecrae, visit the JFH Artists Database.