JORíDAN ARMSTRONG DROPS "MY GOD" TO ALL DIGITAL PLATFORMS TODAY
NEW SONG ON GOSPEL MOST ADDED CHART

Armstrong To Celebrate With Worldwide LIVE STREAM Concert on June 11 at 9:00pm EST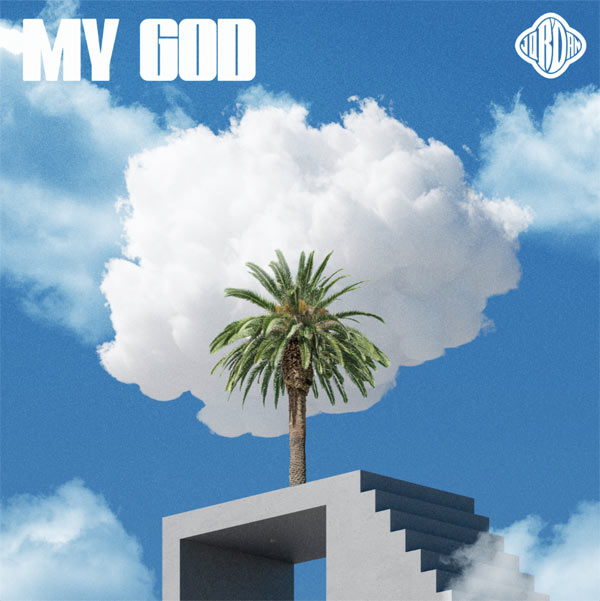 NEWS SOURCE: Ignition PR
June 11, 2021
June 11, 2021 — Jor'Dan Armstrong, Gospel music's freshest voice, drops his new song today, June 11 to all digital platforms. "My God," which premiered just last month on Radio One, was immediately catapulted to Billboard's Most Added Chart.
Bold and original, Jor'Dan brings together Gospel music and the culture. Continuing to create music in the unique space he created, Jor'Dan returns with another hit song with "My God." Perfectly timed for the start of summer, especially after a long year of being 'inside' "My God" is the quintessential summer jam. The feel-good and original track is the ideal mood-setter.
"My God is such a masterful artist. He created the universe, and earth and something as beautiful as this sunset. I want to show that the good life isn't just hyper focused on material or sexual things," Armstrong said. "In a society where most people brag about materialistic things, I want to brag about God."
Jor'Dan Armstrong will host a global live concert Friday Night streamed simultaneously on Facebook, Instagram, and YouTube pages. The event starts at 9:00 pm EST. Fans can watch here:
The ingenious singer-songwriter Jor'Dan Armstrong creates music that speaks to a generation often ignored by traditional church music. Look out for more singles throughout the year, but download, stream and listen to" My God" available Friday, 6/11.
###