Dreamers Releases New Self-Titled Album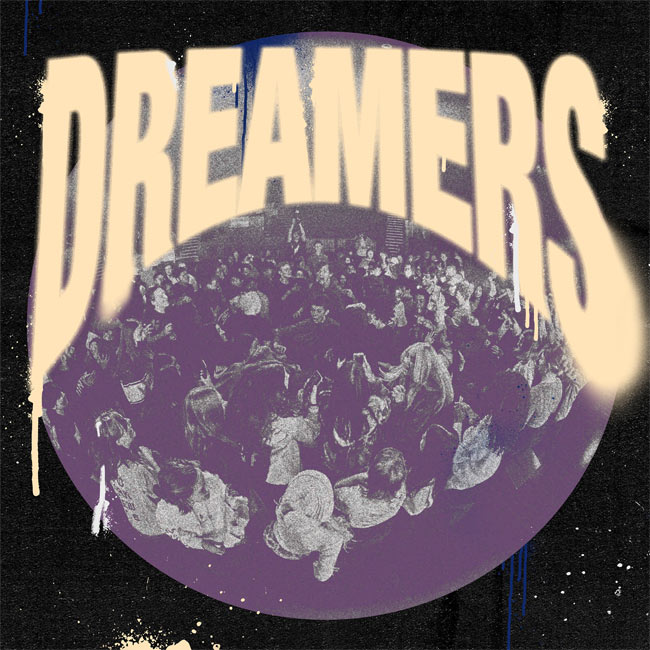 NEWS SOURCE: DREAM Records
October 21, 2022
Los Angeles, CA (October 21, 2022) — Today, Dreamers releases their self-titled debut LP. The Australian-based worship team, out of Influencers Church, release a 10-song power barrage of beautiful melodies, hooky rhythms an hopeful lyrics that will make you dance one minute and raise your hands in worship the next. Songs from this hopeful album were produced by Lawrence Davies, Mark Griffiths and Kenneth See and features songs "Keep In Step", "Simple" and "That's What Happens."

Dreamers tracklisting:

1. Voices
2. Keep In Step
3. That's What Happens
4. Perfect
5. Simple
6. Secret Place
7. Undefeated
8. Who You Are
9. I Know
10. Good With Just You

Pick up their self-titled album here:


Connect with Dreamers:

Facebook | Instagram | YouTube
ABOUT DREAMERS:
We are the wild ones, the story-tellers, the sunset-chasers. We see possibilities where others see problems because nothing can stop a God dream. We hope our music compels the next generation to dream with their heads in the clouds; dreams that reach all the way to the heavens and have eternal impact on earth. We have a fire in our bones and a song in our heart...We are the dreamers.
ABOUT DREAM WORSHIP:
DREAM provides artists with a genuine approach to how real artist development should be done. By allowing for a partnership as a business model, DREAM artists empower themselves to develop and carry out a real vision for their lives as they affect other people's lives with their music and message. Incorporating social media, press, radio and touring, DREAM is helping its artists grow together as a family. DREAM was founded in 2008 and has grown to multiple labels and a publishing company.
###