NEW ALBUM FROM JOSH BALDWIN WHERE THE GLORY IS AVAILABLE NOW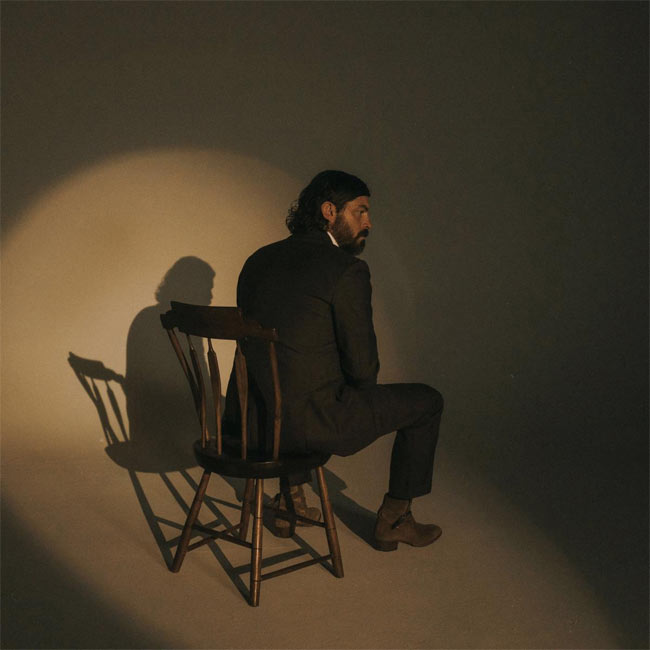 NEWS SOURCE: PFA Media
October 21, 2022
Today, Bethel Music artist and gold certified singer-songwriter Josh Baldwin has released his long awaited fifth studio album, Where the Glory Is. The deeply personal record is a reflection of Baldwin's journey with the Lord and is inspired by classic worship albums he listened to during his formative years. Where The Glory Is serves as a reminder that God is always with us, even if there are times that it does not seem that way. Stream Where The Glory Is HERE.
"It feels amazing for these songs to finally be out and available, reminding listeners of their history with the Lord," shares Baldwin. "My greatest hope is that the lyrics in these songs would bring to mind all the times that He has shown up in their lives, and it would serve as an encouragement and a reminder that He is and always has been faithful."
Tonight, Baldwin will celebrate the release of Where the Glory Is with a very special performance at The Fisher Center in Nashville, TN. The event, "A Night of Worship and Ministry," will see Bethel Music artists Brian & Jenn Johnson, John Wilds, and Baldwin join Brooke Ligertwood for an evening of moving testimonies and celebration of faith through music. Tickets are available HERE
Josh Baldwin is a songwriter and worship leader who joined the Bethel Music Collective in 2014. Josh is known for his songs "Praises", featured on Bethel Music's Have it All, "You Deserve It All", from his solo project Rivers, and "Stand in Your Love", a song featured on Bethel Music's album VICTORY (2019), reached #2 on Christian Billboard charts. As a worship leader, Josh enjoys creating space for people to feel seen, encouraged, and invited into intimacy with God. Josh lives with his wife Sheila and their two children in Nashville, TN, and continues to tour domestically and internationally.
About Bethel Music
Bethel Music is a community of worshipers pursuing the presence of God and capturing fresh expressions of worship out of Redding, California. Bethel Music has grown from being a local church music ministry to a global outreach made up of a collective of songwriters, artists and musicians. Jenn Johnson, President of Bethel Music, co-founded the collective along with her husband Brian Johnson in 2001. Together Brian and Jenn raise up worshipers who take hold of their true identity and pursue intimacy with God above all else.
Bethel Music has released 15 corporate worship albums, each carrying a unique theme and expression of worship to inspire and unite the global church. The label has been nominated for 14 Dove Awards in 2019 alone, and awarded eight Dove Awards as a whole. Over the years they have contributed to multiple GRAMMY Nominations including Cory Asbury's "Reckless Love" in 2017 and Dante Bowe's "Voice of God" and "joyful" in 2022. "Reckless Love" also garnered an ASCAP Christian Award for "Song of the Year." In addition, the music label was awarded three other ASCAP Christian Awards including "Raise A Hallelujah" from their latest album VICTORY which reached Christian Radio's #1 single of the year, and "Stand in Your Love" reaching #2 on Billboard Christian radio charts. As a youthful label of 13 years, Bethel Music has broken records, ranking in CCLI's top 25 songs for several consecutive years. "This Is Amazing Grace" has ranked in the top 25 since 2014, "No Longer Slaves" since 2015, "The Lion and the Lamb" since 2016, "Reckless Love" appeared in the top 10 since 2018, with "Living Hope" following closely since 2018, and "Goodness to God" landing at No. 1 for most of 2021and off and on for 2022. Hitting its stride over the last year, Bethel Music has continually ranked at #6 in the top 10 radio market share.
###