CHH Artist Wilfredo Releases New Song, "Turntables"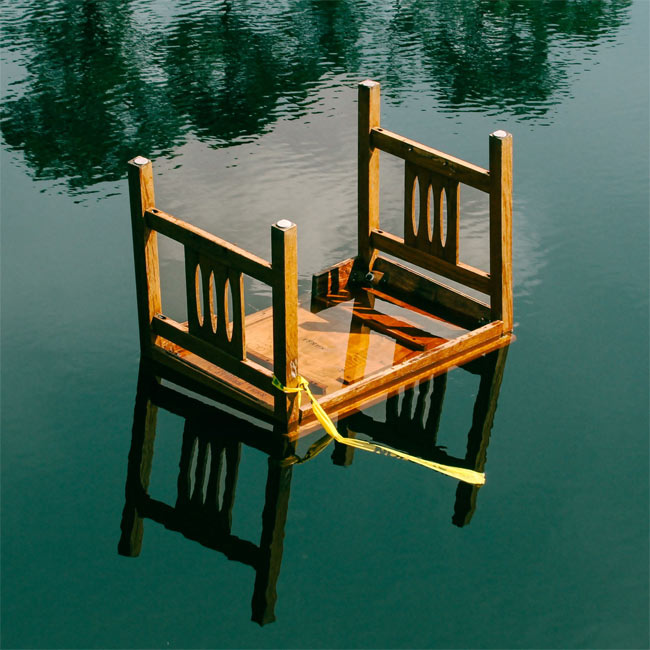 NEWS SOURCE: DREAM Records
October 28, 2022
Los Angeles, CA (October 28th, 2022) —Orlando, Florida Hip Hop artist Wilfredo releases his new track "Turntables" today to all digital service providers. "Turntables" beat mixed with the thought provoking rhymes makes this motivational track a must have The song was produced by Kolby Niblack, and Jonathan Andrew Wright.
"Turntables is an anthem declaring that change is coming and we are the agents called to bring it." - Wilfredo
Listen or Buy "Turntables" here.
Connect with Wilfredo:
ABOUT WILFREDO:
The Florida-born Puerto Rican lyricist and singer-songwriter Wilfredo first developed a love for music growing up in Lynn, MA, infused with the Latin/Caribbean styles introduced at a young age. Moving to Orlando, FL would only cement the versatility of being fluent in both English and Spanish. Wilfredo is an artist that thrives in the nuanced space between depth and fun balancing his years of theological study and journaling his experiences through the canvas of songs that bring encouragement to people and glory to God through Jesus Christ. If Wilfredo could sum up why he's so passionate about his music, he would say- "My life is worth nothing to me unless I use it for finishing the work assigned me by the Lord Jesus—the work of telling others the Good News about the wonderful grace of God." Acts 20:24
ABOUT DREAM LABEL GROUP:

DREAM provides artists with a genuine approach to how real artist development should be done. By allowing for a partnership as a business model, DREAM artists empower themselves to develop and carry out a real vision for their lives as they affect other people's lives with their music and message. Incorporating social media, press, radio and touring, DREAM is helping its artists grow together as a family. DREAM was founded in 2008 and has grown into multiple labels and a publishing company.
###