"Every Season," The New Single By Canyon Hills Worship Releases Today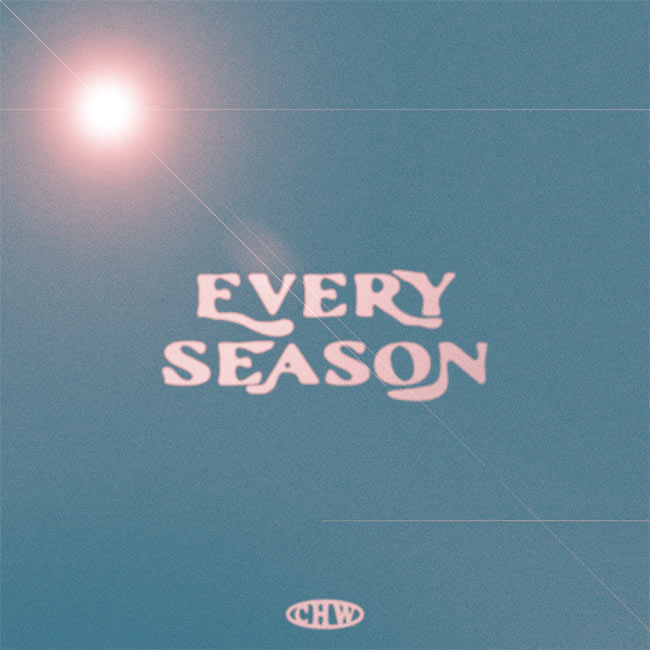 NEWS SOURCE: DREAM Records
January 27, 2023
Los Angeles, CA (January 27th, 2023) — Seattle-based worship team, Canyon Hills Worship, has released their brand new single today, "Every Season." Available everywhere on digital retail via DREAM Worship. The single will also be the follow up radio single to their very popular song "On and On." "Every Season" will soon follow thereafter the debut of their new live album, All To Jesus which releases on April 14th. "Every Season" was co-written by North Point Worship's Clay Finnesand and Brandon Coker as well as Canyon Hill Worship's Michael Monroe and Koby Orr.
"My prayer for anyone who hears this song is that their trust would be made bigger. That our faith would be made greater. That we would truly know that whether we are in a season of plenty or a season of need, a season of rejoicing or a season of grieving, He is good. Our God cares. Our God loves you with a love so perfect you will not be able to find it anywhere else. So, you can trust him in every season." - Michael Monroe, Canyon Hills Worship

Listen or Buy "Every Season" here:


Connect with Canyon Hills Worship:
Website | Facebook | YouTube | Instagram
ABOUT CANYON HILLS WORSHIP:
Canyon Hills Worship exists to glorify God and encourage his church. The group is made up of worship leaders and songwriters from Canyon Hills Community Church in Seattle Washington. Their heart is to write music that inspires worshippers in the local church and stirs people's attention and affection towards Jesus.
ABOUT DREAM WORSHIP:
DREAM provides artists with a genuine approach to how real artist development should be done. By allowing for a partnership as a business model, DREAM artists empower themselves to develop and carry out a real vision for their lives as they affect other people's lives with their music and message. Incorporating social media, press, radio and touring, DREAM is helping its artists grow together as a family. DREAM was founded in 2008 and has grown into multiple labels and a publishing company.
###