BETHEL MUSIC RELEASE COME UP HERE RECORDED FROM THE REDWOOD FOREST
VIDEO FOR "PRECIOUS BLOOD FEAT. HANNAH McCLURE AND AMANDA COOK" OUT NOW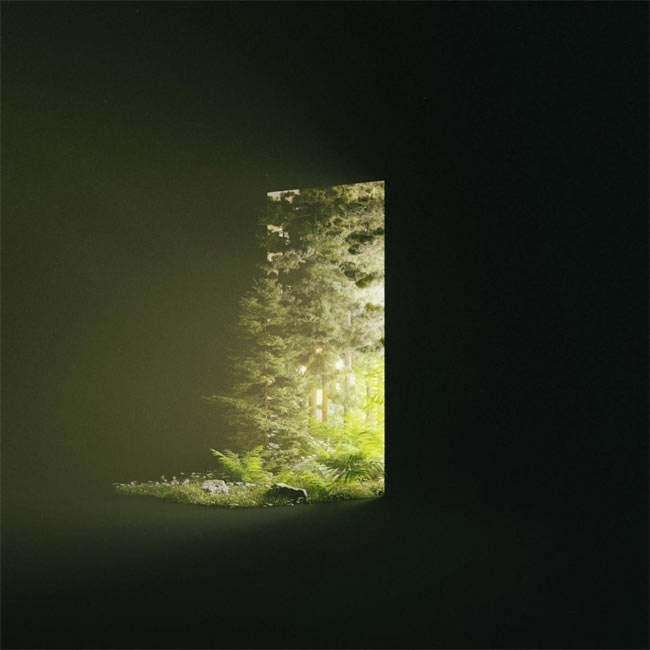 NEWS SOURCE: PFA Media
March 17, 2023
Today, GRAMMY Nominated and internationally renowned artist collective Bethel Music has released their most ambitious project to date, Come Up Here. The 11-song offering embodies everything the collective stands for musically, lyrically, and visually. With the breathtaking Redwood Forest as a backdrop, Come Up Here, is an invitation to look up and take in the full magnificence of the celestial evergreens and reflect on the beauty of God's glory. Come Up Here is now available everywhere HERE.
To coincide with the release of Come Up Here, Bethel Music has also released the official video for "Precious Blood feat. Hannah McClure and Amanda Cook" which was filmed during recording. "Precious Blood" is a celebratory anthem of new life in Jesus and the acknowledgement of the sacrifice He made to provide an eternal home to all. Watch "Precious Blood" HERE.
About Bethel Music
Bethel Music is a worship movement dedicated to pursuing the presence of God and capturing fresh expressions of worship out of Redding, California. Since forming in 2001, Bethel Music has grown from a local church music ministry to a global collective of songwriters, artists, and musicians. The movement was co-founded by Brian and Jenn Johnson with a mission to raise up worshippers who take hold of their true identity and pursue intimacy with God above all else.
The Bethel Music collective has released 17 worship albums each of which carry a unique theme and feature some of the most recognized artists in the genre, the most recent releases being Homecoming (2021), Peace, Vol. II (2021), and Simple (2022). In 2021, the label was nominated for 6 Dove Awards, followed by another 11 in 2022, spanning categories from Songwriter of the Year and Worship Album of the Year to Inspirational and Rock/Contemporary Songs of the Year.
As a youthful label of only 13 years, Bethel Music has broken records, consistently ranking in CCLI's top 25 songs since 2013. Most notably "Goodness of God" holds the record for most weeks at No. 1 with 68 weeks and "This Is Amazing Grace" has ranked in the 25 songs since 2014, "No Longer Slaves" since 2016, and "The Lion and the Lamb" since 2017. In addition, "Reckless Love" has appeared in the top 10 since 2018 and "Living Hope" in the top 10 since 2019. Hitting a new stride over the last few years, Bethel Music has continually ranked at #6 in the top 10 radio market share.
In 2023, Bethel Music is looking forward with a number of new releases, beginning with their most ambitious album to date, Come Up Here. The project, two years in the making, was recorded in the heart of the Redwoods of Northern California and embodies everything that Bethel Music stands for musically, lyrically, and visually.
Connect with Bethel Music:
Website // Instagram // Facebook // YouTube
###
For more info on Bethel Music, visit the JFH Artists Database.