The Undertaking! Release New EP "Superstitions"
Deluxe Edition CD / Digital Combo Available Through The Charon Collective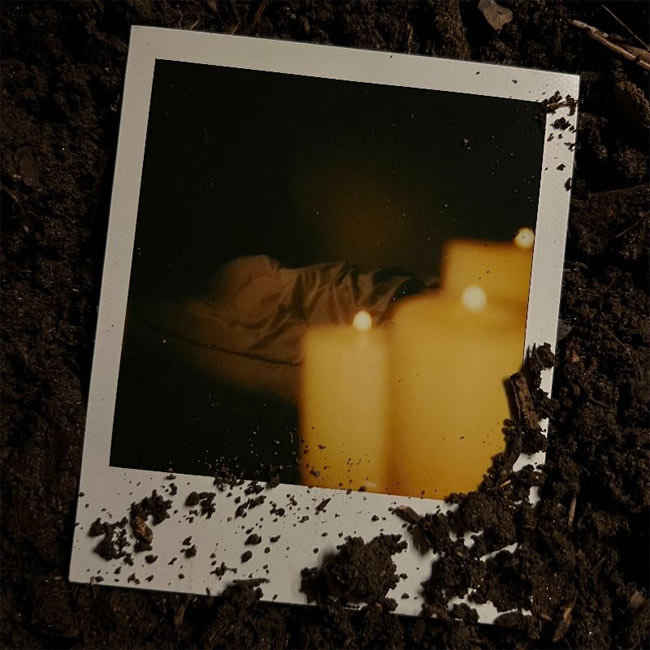 NEWS SOURCE: The Charion Collective
March 23, 2023
Most good stories include a good tragedy. Do we really want a happy ending? Not really. What's the fun in that? "Superstitions" is a tragedy, just like most of us. Written from the POV of someone who's lost it all, the four songs on this new EP from The Undertaking! dig deep into trauma - familial, religious, political - and how (and if) it's possible to rewrite generational trauma despite our constant trajectory towards self destruction. "A Witch's Deathbed Confession" takes inspiration from an English folklore of a witch who turned away from the devil only to request that her coffin be chained to the ground so no demon could come steal her soul.

The Deluxe Edition CD / Digital Combo of "Superstitions" includes not only the original four songs off the EP, but instrumental versions and radio edits as well.

You can purchase "Superstitions" The Deluxe Edition from The Undertaking! on CD / Digital right here.

Get more info about The Undertaking! and other bands and projects from The Charon Collective here.
###
For more info on The Undertaking!, visit the JFH Artists Database.