HGHTS Releases New Song, "Hold On"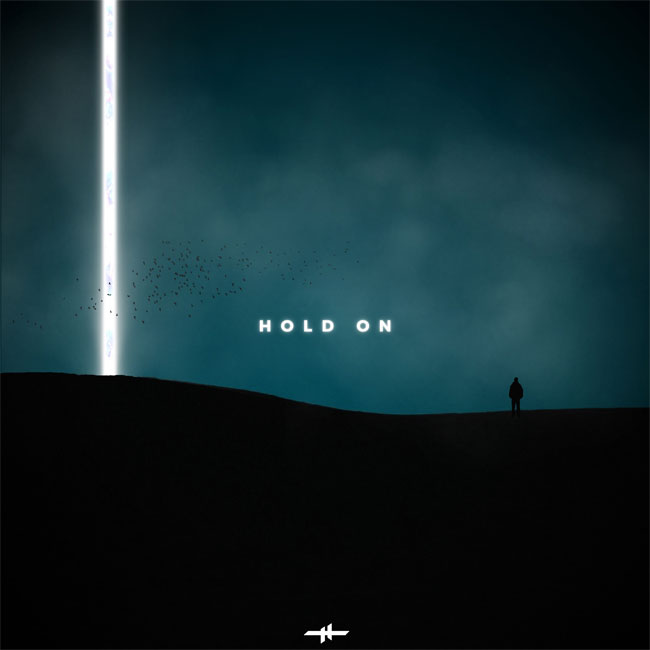 NEWS SOURCE: DREAM Records
April 7, 2023
Los Angeles, CA (April 7th, 2023) — Tennessee native HGHTS releases his new song "Hold On" today via DREAM Records available to all digital service providers. Produced by HGHTS, the song shares the struggles of fighting things on his own vs trusting in God. The pop multitrack title also comes with his new song "Same" that features Joshua Micah. "Hold On"'s release is part of a waterfall release schedule culminating in his new album release in July titled Hiding Place.
"Hold On is a very special song to me; sonically and lyrically. I wrote it when I was in a dark place. Instead of waiting for clear direction from God, I knew my first step was to simply hold on to Him and His promises. Sonically, the song explores my passion for pop, contemporary Christian music and EDM (electronic dance music). Each song on this album finds a unique way to combine these three genres. Hold On is special to me because it has the power to be played at a music festival, but also the gentleness to be enjoyed while sitting alone at home." - HGHTS
Listen or buy "Hold On" here:

Connect with HGHTS:
Facebook | Instagram | YouTube | Twitter | Soundcloud
ABOUT HGHTS:
Starting as a classically trained pianist, HGHTS (Nathanael Brown) has always been fascinated with the concept of mixing genres. Over the course of the past 10 years, he has toured in a metal band, performed at music festivals as a DJ, and even made his way to the semi-finals of America's Got Talent in 2022 alongside his brother Gabriel, known as Black Gryph0n on YouTube. After graduating from the Naval Academy in 2014, HGHTS served for two years as a Navy Pilot and three years as an Oceanographer, finally leaving the Navy as a Lieutenant. Since then, HGHTS has been pursuing a career as a songwriter and producer with a singular vision of reaching those who are lost with the message of hope that is found in Jesus through music.
ABOUT DREAM RECORDS:

DREAM provides artists with a genuine approach to how real artist development should be done. By allowing for a partnership as a business model, DREAM artists empower themselves to develop and carry out a real vision for their lives as they affect other people's lives with their music and message. Incorporating social media, press, radio and touring, DREAM is helping its artists grow together as a family. DREAM was founded in 2008 and has grown into multiple labels and a publishing company.
###