Out today: Stunning new video for Jenna Torres' "Heaven & Hurt"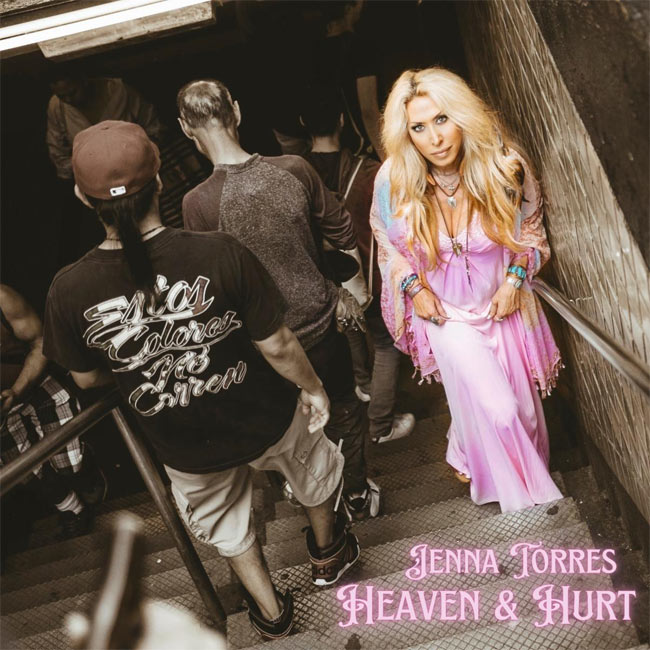 NEWS SOURCE: The Press House
April 19, 2023
Today, singer-songwriter Jenna Torres has unveiled a breathtaking video for "Heaven & Hurt," the title track to her recently-released album.
The track, produced by Nashville's Charlie Chamberlain and Irakli Gabriel, seamlessly weaves together the album's musical expedition through life's highs and lows.
An acclaimed songwriter, Jenna moves with her listeners through the universal story of love and heartbreak, pleasure and pain — all set to a beautifully choreographed waltz and stunning visuals (the latter provided by Duende Vision).
Watch the video above or check it out here!
Follow Jenna Torres
Facebook |Twitter |Instagram |YouTube
###