HGHTS Releases His Latest Track, "Miracles"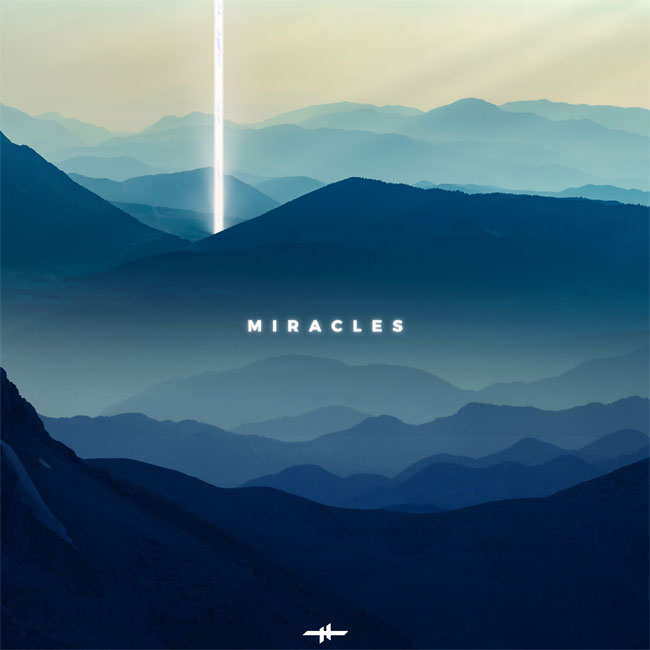 NEWS SOURCE: DREAM Records
May 26, 2023
Los Angeles, CA (May 26th, 2023) — "Miracles", the latest track from HGHTS' upcoming album Hiding Place is released to all digital service providers today via DREAM Records. This self-produced and self-written track shows the evolution of just how good this artist is becoming. Pick up this perfect summertime song today.
"Miracles was one of those songs that was sitting with me for years before I finally finished it. I wanted the message to be powerful and positive to match the energy of the production. When I finally wrote the lyrics, I was inspired by Matthew 17:20. Being one of my favorite verses, I decided to build the song around the concept of God still performing miracles for those who are faithful. So often I lose sight of the fact that the one who performed the famous miracles written about in the Bible lives in me and can still do miracles in my own life. When I really sit down and think about it, I have seen Him work in my life in so many miraculous ways. I hope this song reminds people of the miracles He has done for you and the things he will continue to do." - HGHTS

Listen or buy "Miracles" here.

Connect with HGHTS:
Facebook | YouTube | Instagram


ABOUT HGHTS:
Starting as a classically trained pianist, HGHTS (Nathanael Brown) has always been fascinated with the concept of mixing genres. Over the course of the past 10 years, he has toured in a metal band, performed at music festivals as a DJ, and even made his way to the semi-finals of America's Got Talent in 2022 alongside his brother Gabriel, known as Black Gryph0n on YouTube. After graduating from the Naval Academy in 2014, HGHTS served for two years as a Navy Pilot and three years as an Oceanographer, finally leaving the Navy as a Lieutenant. Since then, HGHTS has been pursuing a career as a songwriter and producer with a singular vision of reaching those who are lost with the message of hope that is found in Jesus through music.
ABOUT DREAM RECORDS:
DREAM provides artists with a genuine approach to how real artist development should be done. By allowing for a partnership as a business model, DREAM artists empower themselves to develop and carry out a real vision for their lives as they affect other people's lives with their music and message. Incorporating social media, press, radio and touring, DREAM is helping its artists grow together as a family. DREAM was founded in 2008 and has grown to 17 different divisions comprised of multiple labels, merchandise, apparel, mobile, publishing and film.
###