THE ROYAL ROYAL UNVEILING iTUNES EP, PRAISE HIM,
TODAY NOVEMBER 21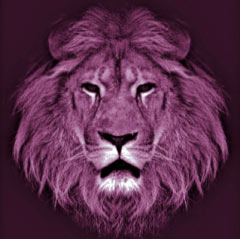 NEWS SOURCE: Merge PR
November 21, 2011
Nashville, Tn -November 21, 2011 - The Royal Royal, two brothers Nathan and Gabriel, introduce an iTunes exclusive EP today, Praise Him, featuring the title track in addition to an acoustic version, video and chord charts. Get the digital EP today here.
Who is The Royal Royal?
Hailing from Canada, Nathan and Gabe Finochio grew up in a pastor's house as well as a musical home where worship music has always been a first love. While serving at their father's church in rural Ontario, the guys scrapbooked a host of modern congregational and devotional offerings. The Royal Royal may also be familiar to many as they were seen on tour with Hillsong United this year.
"Our prayer for you is that you connect with Jesus through these songs, that our song is clear and heard, and that you are inspired to sing your song. This is our bread and loaves for Jesus, a representation of the most and the best of our life, almost everything we have come to know and practice in our walk with the Lord: music and family and church. This is also our small contribution to the worship conversation," shares Nathan.
Connect with The Royal Royal
Watch this acoustic performance of "Praise Him" and see why people are talking about The Royal Royal.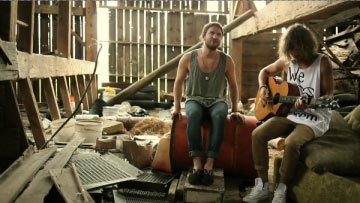 ###