Waco, TX's Ubcmusic To Release Debut EP Oct. 12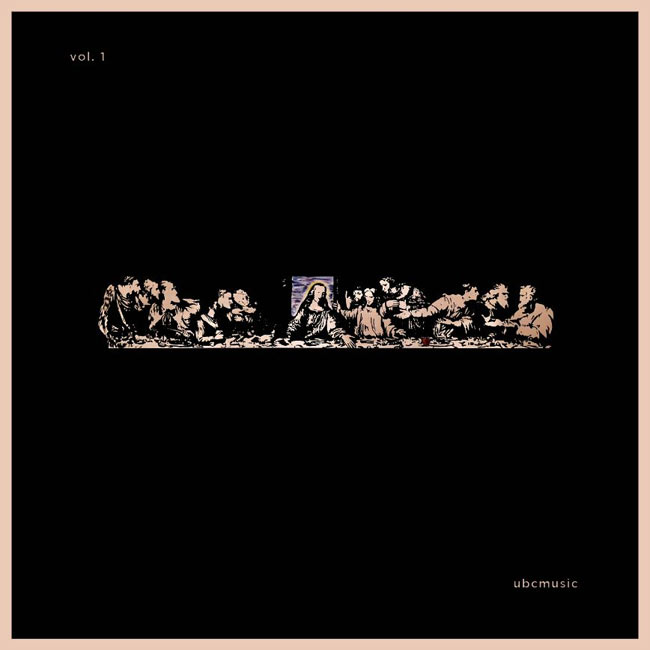 NEWS SOURCE: Ubcmusic
October 8, 2018
WACO, TX—Ubcmusic is releasing their debut EP on Friday, October 12, 2018. The band hails from University Baptist Church in Waco, TX, a faith community started in the mid-90's by David Crowder and Chris Seay.
Ubc was the birthplace of the David Crowder* Band, and the church's culture of writing new music and reimagining older songs has continued through the years. This project, Vol. 1, is the familial follow-up to Pour Over Me, the ever-elusive pre-DC*B record released in 1996 as UBC Worship.
Recorded over the summer months of 2018 at Asterisk Studios, Vol. 1 features five songs that have been in thorough rotation at ubc over the past year. Wideness (a new arrangement of There's A Wideness in God's Mercy), O Love That Will Not Let Me Go, and Mystery are reimagined offerings of older songs, the first two being 19th century hymns, and the latter being a Charlie Hall song from 2008. Anthem is a Leonard Cohen cover, continuing ubc's history of embracing material outside the realm of nominally "sacred" songs. And Pulse is an original song about the interconnectivity of creation. As a whole, these songs are about God, our selves, our neighbors and how they all relate.
Jack Parker (David Crowder* Band, The Digital Age) engineered and produced the project, and Jeremy "Bwack" Bush (David Crowder* Band, The Digital Age) handled the mixing and mastering. In addition, Jack and Bwack played guitar and drums, respectively.
As for the rest of the band, Natalie Ramirez sang background vocals, Byron Griffin played electric guitar and Jacob Robinson played bass, piano, and synth drums. Ubcmusic is led by ubc's worship & arts pastor, Jameson McGregor, a songwriter who has been on staff at the church since 2015.
If you would like to learn more about ubc, you can do so at ubcwaco.org.
###