for KING & COUNTRY HAS SPECTACULAR FIRST WEEKEND ON TOUR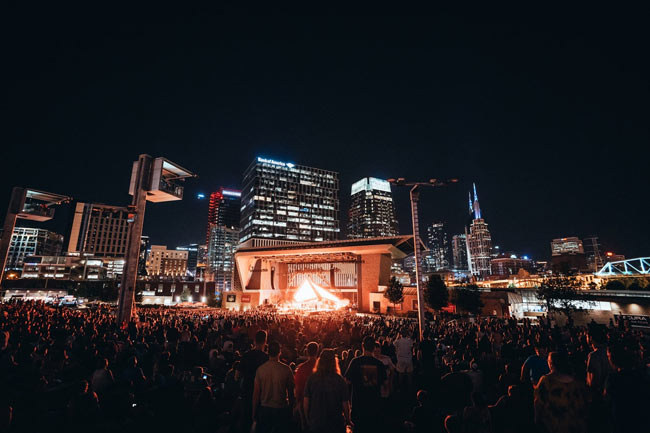 Photo Credit: Mitchell Schleper

NEWS SOURCE: pfa Entertainment
September 30, 2019
(Nashville, TN) – Two-time GRAMMY® Award winners for KING & COUNTRY celebrated their first weekend on tour with four outstanding performances and a little adventure. After kicking off the second leg of the burn the ships | World Tour 2019: North America in Trenton, NJ; the band provided majestic and high-energy performances in Ypsilanti, MI and Chicago, IL. It was on their way out of Illinois that the Smallbones' tour bus broke down, forcing Joel and Luke to rent a U-Haul, load up the equipment themselves, and drive the remaining 5.5 hours to their hometown performance in Nashville, TN. The brothers arrived just in time to bring their spectacular live show to the Ascend Amphitheater in Nashville, performing to a near sellout crowd that spent a majority of the show on its feet. Read the Tennessean's rave review of the show HERE.
"This is quite a moment," Joel Smallbone expressed backstage prior to the beginning of the show. "My family is here, there are so many familiar faces and loved ones. This is one of those moments where you want to take a snapshot." You can watch exclusive footage of their electric Nashville performance HERE.
For more information on for KING & COUNTRY, go to: www.forkingandcountry.com
Or follow them on: Facebook / Twitter / Instagram / YouTube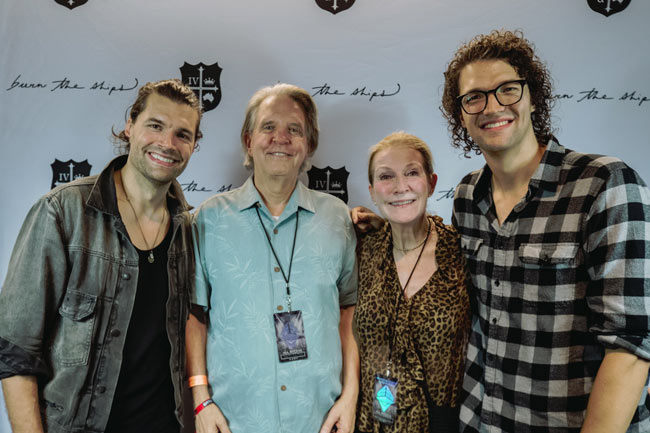 L to R: Joel Smallbone, Mike Curb (Chairman of Curb Records), Linda Curb, Luke Smallbone
###
For more info on for KING & COUNTRY, visit the JFH Artists Database.