1K Phew Releases New Mixtape With Reach Records "What's Understood 2" Available Now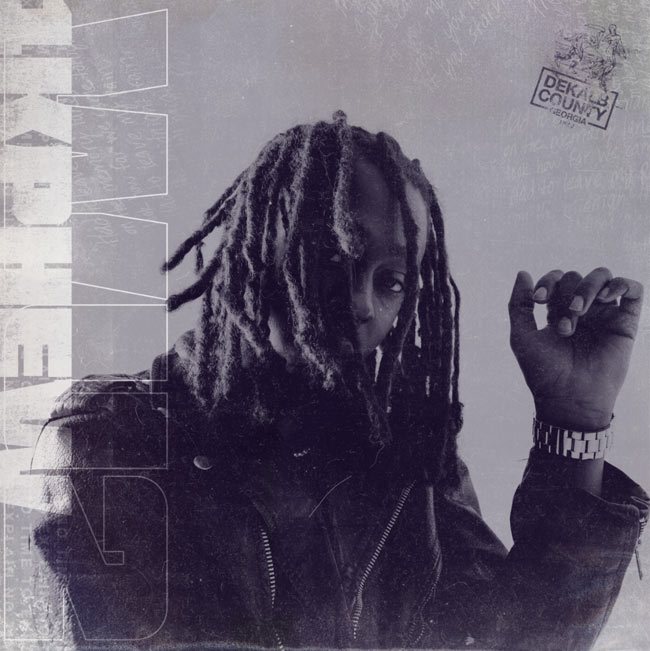 NEWS SOURCE: Reach Records
October 31, 2019
(Reach Records; Atlanta, GA October, 31 st , 2019) — 1K Phew, the up and coming rapper , announces the release of his new mixtape, What's Understood 2. Arriving today (October 31) , the 13-track project is now available for purchase and streaming across all DSPs here.
Titled What's Understood 2, 1K Phew shows a side of himself those who have been listening for a while will immediately appreciate, "This project is about growth. For the longest time I thought I had to be somebody else to be successful," he explains "I tried to take other routes, but I'm being who God made me to be and I want to inspire others to do the same."
Decorated with his signature flow and melodic cadences, 1K Phew gives his boldest effort yet. Doing what only he could do, Phew delivers a cohesive project that connects the likes of like Two Chains Signee Skooly, Def Jam's Landstrip Chip, Label Mates Lecrae and WHATUPRG with Christian Music Favorites Aaron Cole and Jamie Grace. On What's Understood 2 , on these eclectic tracks 1K uses his ATL flavor to highlight growth, while being transparent and reflective of the journey he's taken up to bridge the gap between the streets and the Church telling both, "Be who God made you to be."
Intro
Moonwalk ft. FOGGIERAW
Wild N Out ft. LECRAE
Kung Fu ft, WHATUPRG, TY BRASEL
Interlude
Heat Wave ft. SKOOLY
This'l Speaks
Superstar ft. LANDSTRIP CHIP
High Up
Paradise
Can't Hear U ft. AHA GAZELLE
End of the Road ft. CANTON JONES, 1K P-SON
Glory ft. AARON COLE, JAMIE GRACE
About 1K Phew
1K Phew exudes that authenticity in his music and lifestyle, all the way down to the name. "My mission is to keep it 1,000. That's where the 1K comes from," says the 25-year-old rapper. His latest project, What's Understood 2 is pure, unfiltered trap, not designed in a lab, but shaped by his East Atlanta home.
Fresh off the Unashamed Tour, and a momentous 2018 where 1K released his What's Understood , and had "We Did It" featured on NBA 2k20, 1K Phew is set to make his greatest impact yet.
###