MATTHEW WEST, CORY ASBURY AND MORE CHART-TOPPING CHRISTIAN SONGWRITERS HONORED AT 2021 VIRTUAL ASCAP CHRISTIAN MUSIC AWARDS
Matthew West Takes Songwriter of the Year Cory Asbury Wins Songwriter-Artist of the Year "Famous For (I Believe)" Honored as Song of the Year Capitol CMG Publishing Recognized as Publisher of the Year for 19th Consecutive Year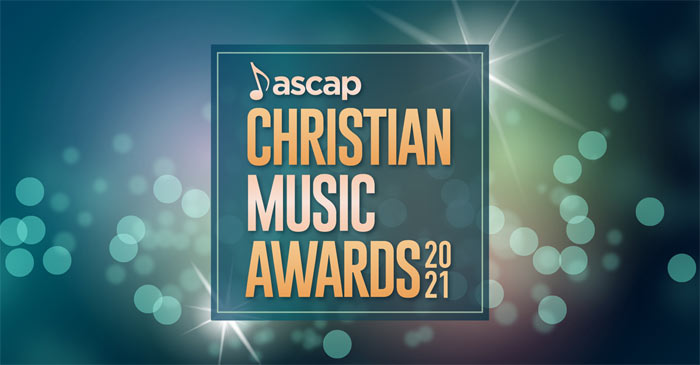 NEWS SOURCE: Bobbi Marcus PR & Events, Inc.
September 22, 2021
NEW YORK, Sept. 22, 2021 -- Kicking off its fall awards season, The American Society of Composers, Authors and Publishers (ASCAP) celebrates its annual ASCAP Christian Music Awards across all social media platforms today through Thursday, September 23. Honoring the most performed Christian music of the past year, the social media event will feature exclusive photos, videos, performances, acceptance speeches and more from some of the winning songwriters and publishers posted with the hashtags #ASCAPAwards to @ASCAP on Facebook, Twitter and Instagram.
Grammy-nominated songwriter, artist and worship leader Cory Asbury takes home ASCAP Christian Songwriter-Artist of the Year for the first time. After winning ASCAP Song of the Year in 2019 for his chart-topping hit "Reckless Love," he now adds two ASCAP most-performed song awards for "The Father's House" and "Sparrows."
About ASCAP
###
For more info on Matthew West, visit the JFH Artists Database.
For more info on Cory Asbury, visit the JFH Artists Database.