1K PHEW RELEASES NEW SINGLE "ON FIRE"
THE 1ST SINGLE FROM HIS COLLABORATIVE ALBUM WITH ZAYTOVEN, "PRAY FOR ATLANTA"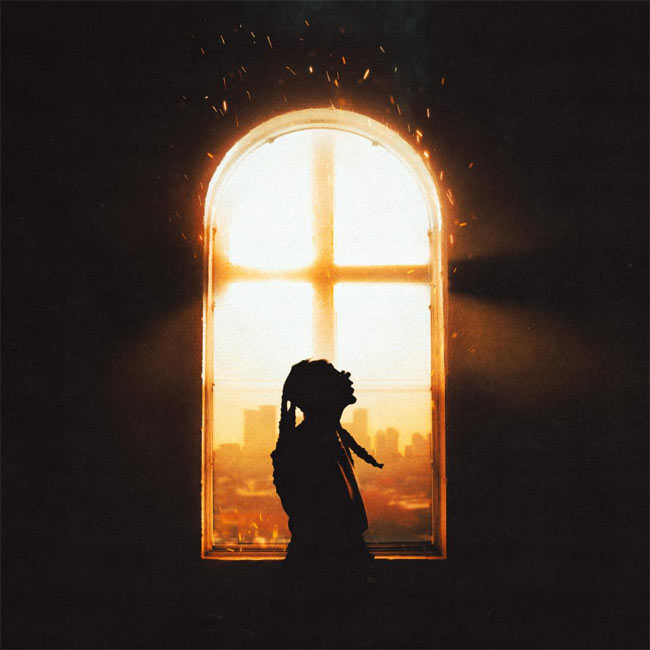 NEWS SOURCE: Reach Records
October 20, 2023
October 20, 2023 (Atlanta, GA) - 1K Phew has entered the chat for 2023 in a big way with his first single of 2023 alongside the legendary Atlanta based producer, Zaytoven. "On Fire" is out now everywhere and kicks off the long awaited album rollout for "Pray For Atlanta," 1K Phew's collaborative project with Zaytoven coming in early 2024.
Stream "On Fire" here.
It's no secret if you've been listening to 1K Phew that he loves the city of Atlanta. Growing up in Lithonia, just east of the city, 1K Phew was has repped being an Atlanta native since the beginning. Now, he is looking to light a new fire under the streets of Atlanta for change with "Pray For Atlanta." Partnering with Zaytoven, the legendary Atlanta based grammy award winning platinum producer, they are calling people to contend for Atlanta and put an end to the violence and tragedy.
Following the release his collaborative project with Lecrae, No Church in A While, in 2021, and his debut solo album, As I Am, in 2023, 1K Phew has solidified himself as a household name in Christian Hip Hop. Born and raised in the city of Atlanta, Phew's has not only sought to create music that will lead people to God, but also be a light in his city. "It's been so dark in the city lately. The streets are on fire. We have to seek God to be covered in these hard times" says 1K Phew.
Setting the tone with their first single "On Fire," 1K Phew acknowledges the recent losses of Takeoff and Skoob a.k.a. Trouble that hit close to the heart of Atlanta as he also talks about the city not feeling like the one he remembers growing up saying,
"I miss the city when I'm on the plane
I miss the city, 'cause it ain't it the same
Takeoff, we love you, I put that on gang
Skoob, we love you, I put that on game"
Alongside the release of the single, 1K Phew is releasing an official music video with Zaytoven at 3pm ET. Directed by Jonny Clay, the video sees 1K Phew and Zaytoven looking over Atlanta and seeing chaos as they prepare to go into the city and be light. You can tune into the premiere here.
1K Phew first announced this project on August 10th with this video on his IG featuring clips from an interview with Incognito where he is sharing that he feels a responsibility to really stand up for his city and encouraging people to pray for Atlanta. He continued later in September teasing the first single "On Fire" with this video giving people a sneak peak at the song.
Known for his catchy melodies and Atlanta Trap sound, 1k Phew is primed and ready to share this music with the world in hopes that not only Atlanta, but cities all of the world would be encouraged to act on the violence and darkness consuming our days through leaning on God and praying for change.
Stay Connected with 1K Phew at:
For more information on Reach Records, please
visit www.reachrecords.com and on social media @ReachRecords.
About Reach Records:
Reach Records is an Atlanta based independent hip-hop label founded in 2004 by Lecrae and Ben Washer. Long before acclaim, awards, plaques, chart positioning, and radio play, the two started the label because they both love hip-hop and Jesus. Reach Records was launched with no strategy, no funds, no big players, but they made big moves! Today Reach Records is a trailblazing label with a roster of nearly 10 artists and a staff of 20 who are unashamed about sharing their faith and passionate about hip-hop. Reach Records is committed to building a movement that combines faith with music and popular culture.
###
For more info on 1K Phew, visit the JFH Artists Database.