The Wrecking Perform For Episode of The Big C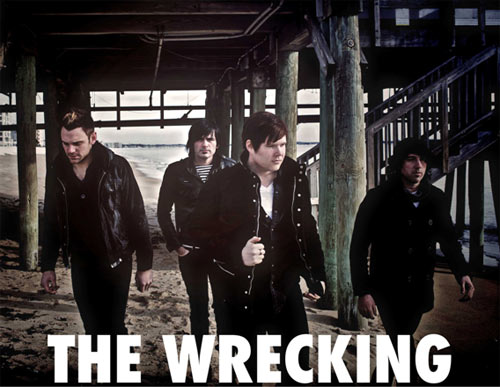 NEWS SOURCE: The Wrecking/JFH
May 2, 2012
Last week, rock band The Wrecking guest starred as a band performing at a party in an episode of the Showtime original series The Big C. Reportedly, the music supervisor for the show had stumbled across the band on the internet and fell in love with them. It turned out that the show shoots not too far from where the guys live and they were invited to be a part of the episode. Titled "Bundle of Joy," he episode aired on April 22. To view a clip of their appearance, check out this link or the embedded video below!
The Wrecking recently released their long awaited sophomore album, So Much For Love as a download to fans for a limited time. So Much For Love officially hits stores everywhere August 20th! Visit www.thewrecking.net for more info!
# # #
For more info on The Wrecking visit the JFH Artists Database.