NEW ALBUM FROM ELEVATION WORSHIP, TITLED LION, RELEASES MARCH 4TH
First Song From Project, "Same God," Out Today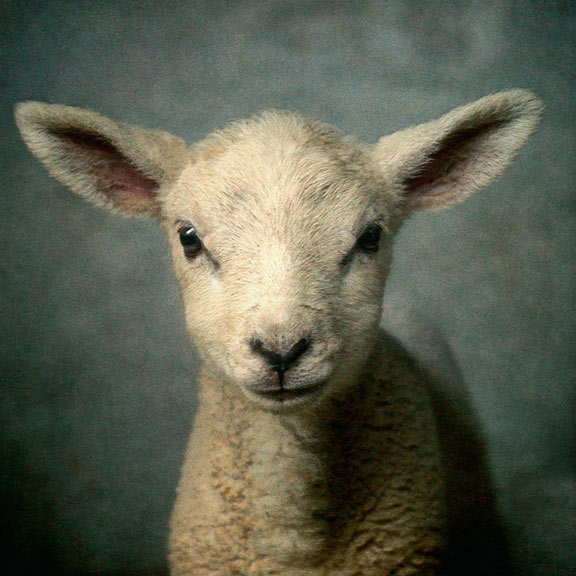 Album cover for Lion by Elevation Worship releasing March 4, 2022

NEWS SOURCE: Merge PR
January 21, 2022
21 January 2022 - Charlotte, NC/Nashville, TN -
The Multi-GRAMMY® nominated, multi-GMA Dove Award® winning, and Billboard No. 1 charting group
Elevation Worship
announces the release of their upcoming album,
LION.
Available worldwide on March 4th, the group dropped the first single, "
Same God
" today. Co-written by Steven Furtick, Chris Brown, Brandon Lake, and Pat Barrett and featuring Elevation Worship's Jonsal Barrientes, this soaring and powerful ballad speaks to the faithfulness of God.
"He is unchanged in His wisdom, His power, His goodness, and His generosity toward us," explains Elevation Worship's Chris Brown. "I hope the song portrays His character and nature in a way that takes people on a journey and reminds people that we're a part of a great cloud of witnesses that have seen this same faithful God make good on His promises to the generations before us, and those to come after."
In the last two years alone, Elevation Worship has broken barriers for the worship genre, celebrating multiple No. 1 songs at radio, three nominations for the 2022 GRAMMY Awards, two 2021 Billboard Music Awards (Top Christian Artist and Top Christian Song), and four 2021 GMA Dove Awards. The new album follows the highly-acclaimed
Graves Into Gardens
(2020) and special collaboration project
Old Church Basement
(2021) with Maverick City Music. It was the groundbreaking songs on these albums that paved the way for the musical diversity that is represented on
LION,
their 14th album, a musical blend that creates intimate moments of worship to high-powered anthems.
Brown adds, "This project was written and recorded at different times over the last year and really covers a broad spectrum of moments captured in our church worship. Some of these songs really surprised us in the writing rooms, which led us to some very special moments in recording them - both in the studio and live in church. The process of making this album has been unlike any other we've had. And I hope every new song touches hearts in a powerful way."
LION track listing:
1. Bye Bye Babylon (feat. Valley Boys)
2. What I See (feat. Chris Brown)
3. Same God (feat. Jonsal Barrientes)
4. LION (feat. Chris Brown & Brandon Lake)
5. This Is The Kingdom (feat. Pat Barrett)
6. This Is The Kingdom (Flow) [feat. Pat Barrett]
7. Dancing (feat. Joe L Barnes & Tiffany Hudson)
8. Water Is Wild (feat. Chris Brown & Brandon Lake)
9. Welcome Resurrection (feat. Chris Brown)
10. Forever YHWH (feat. Tiffany Hudson)
11. No One (feat. Chandler Moore)
12. You Really Are (feat. Chandler Moore & Tiffany Hudson)
13. Why (feat. Valley Boys)
14. The One You Love (feat. Chandler Moore)
15. Might Get Loud (feat. Chris Brown, Brandon Lake, & Tiffany Hudson)
ABOUT ELEVATION WORSHIP:
Elevation Worship is the worship ministry of Elevation Church, a multi-site church based in Charlotte, N.C. led by Pastor Steven Furtick. Elevation Worship has produced 13 albums that include American Christian radio No. 1 songs "Graves Into Gardens" and "RATTLE!," the RIAA Gold®-certified song "The Blessing," RIAA Platinum®-certified and American Christian Radio Top 5 song "O Come to The Altar," and the RIAA Gold-certified song "Do It Again." Their latest album,
Old Church Basement,
a live album collaboration with Maverick City Music, was released in 2021 to wide acclaim. The group currently has ten songs on the CCLI Top 100 list. The ministry of Elevation Worship is passionate about producing songs for the local church that connect others to God. Their main priority is to create an atmosphere of worship so people can encounter Jesus in a real and personal way. For more information, please visit
ElevationWorship.com
.
For more info on Elevation Worship, visit the JFH Artists Database.