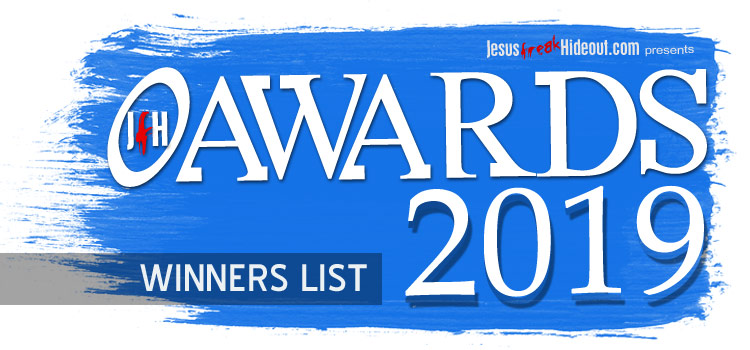 Welcome to the results of the
15th JesusFreakHideout.com Awards
! The artists who were nominated were artists who released new music in 2018.
Congratulations to all of the winners and the runner-ups! And a special 'thank you' to all who voted!
Also be sure to check out the
JFH Staff Picks for 2018
to see what the JFH staff chose for their favorite songs and albums of 2018.
Click here
.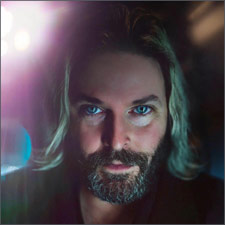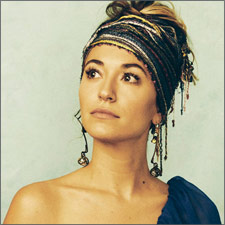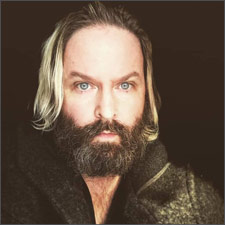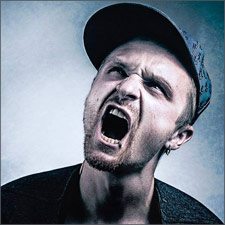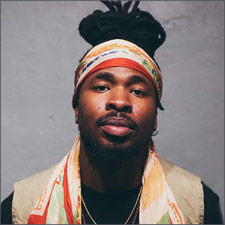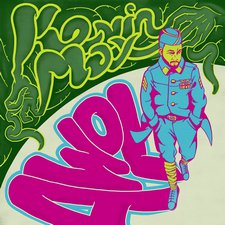 Album of the Year
1st - Kevin Max, AWOL
2
- TobyMac,
The Elements
3
- Twenty One Pilots,
Trench
4
- Lauren Daigle,
Look Up Child
5
- The Choir,
Bloodshot
6
- for King & Country,
Burn the Ships
7
- Fit For A King,
Dark Skies
8
- mewithoutYou,
[untitled]
9
- Andrew Peterson,
Resurrection Letters, Vol. 1
10
- Emery,
Eve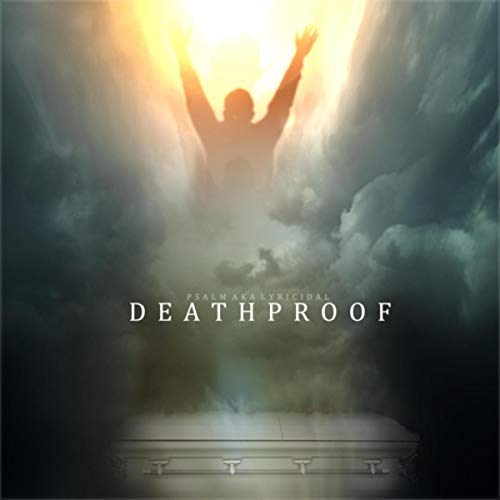 State of Independents Album of the Year
1st - Psalm, Deathproof
2
- The Gray Havens,
She Waits
3
- Marc Martel,
My Way, Vol. 1 EP
4
- Derri Daugherty,
The Color of Dreams
5
- Ethan Luck,
Let It Burn
6
- The Bell Jar,
I Infest, Therefore I Am
7
- Whale Bones,
Island Fire
8
- The Oh Hellos,
Eurus
EP
9
- John Van Deusen,
(I Am) Origami, Pt. 2 - Every Power Wide Awake
10
- Matthew Perryman Jones,
The Waking Hours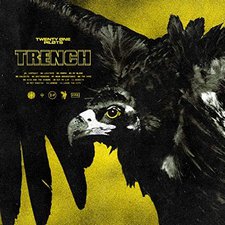 Rock/Alternative Album of the Year
1st - Twenty One Pilots, Trench
2
- Ledger,
Ledger EP
3
- The Choir,
Bloodshot
4
- Remedy Drive,
The North Star
5
- Emery,
Eve
6
- mewithoutYou,
[untitled]
7
- Ravenhill,
Midnight Gold EP
8
- My Epic,
Ultraviolet EP
9
- Adam Watts,
When A Heart Wakes Up
10
- Mae,
Multisensory Aesthetic Experience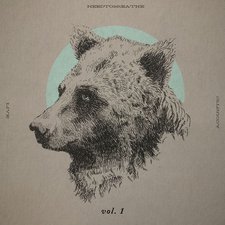 Acoustic/Indie Pop Album of the Year
1st - NEEDTOBREATHE, Acoustic Live, Vol. 1
2
- Matthew Thiessen and the Earthquakes,
Wind-Up Bird
3
- Rend Collective,
Good News
4
- Andrew Peterson,
Resurrection Letters, Vol. 1
5
- The Gray Havens,
She Waits
6
- Rivers & Robots,
Discovery
7
- Eisley,
...Of Days Long Past
8
- Audrey Assad,
Evergreen
9
- Future of Forestry,
Union
10
- Josh White & Josh Garrels,
Josh White & Josh Garrels EP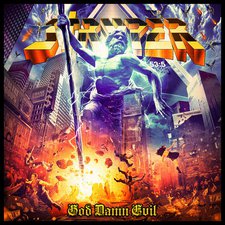 Heavy/Metal Album of the Year
1st - Stryper, God Damn Evil
2
- Fit For A King,
Dark Skies
3
- Silent Planet,
When the End Began
4
- Sleeping Giant,
I Am
5
- Amongst the Giants,
Obscene
6
- Azusa,
Heavy Yoke
7
- Deliverance,
The Subversive Kind
8
- Convictions,
Hope for the Broken
9
- Tourniquet,
Gazing At Medusa
10
- Impending Doom,
The Sin and Doom, Vol. II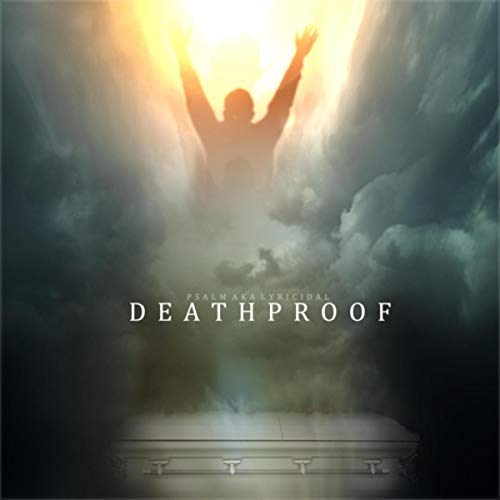 Rap/Hip Hop Album of the Year
1st - Psalm, Deathproof
2
- Lecrae,
Let the Trap Say Amen
3
- Andy Mineo,
I: The Arrow
4
- KJ-52,
Jonah, Pt. 2
5
- Social Club Misfits,
Into the Night
6
- Peabod,
Healthy Snacks
7
- Jackie Hill Perry,
Crescendo
8
- Derek Minor,
The Trap
9
- Gawvi,
Panorama
10
- I Am The Storm,
Fight Musik, Vol. 1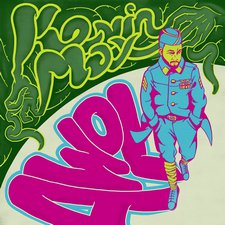 Pop / Pop Rock Album of the Year
1st - Kevin Max, AWOL
2
- Crowder,
I Know A Ghost
3
- TobyMac,
The Elements
4
- for King & Country,
Burn the Ships
5
- Lauren Daigle,
Look Up Child
6
- Mark Lee Townsend,
1919: The Ballad of Rexford
7
- Loyals,
Loyals
8
- Hillsong Young & Free,
III
9
- Tori Kelly,
Hiding Place
10
- Plumb,
Beautifully Broken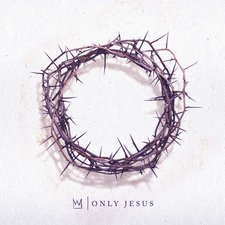 Contemporary Album of the Year
1st - Casting Crowns, Only Jesus
2
- Michael W. Smith,
A Million Lights
3
- Cory Asbury,
Reckless Love
4
- Phil Wickham,
Living Hope
5
- Charlie Peacock,
When Light Flashes, Help Is On The Way
6
- Hillsong Worship,
There Is More
7
- Elevation Worship,
Hallelujah Here Below
8
- Shane & Shane,
Hymns, Vol. 1
9
- Martin Smith,
Love Song For A City
10
- Austin French,
Wide Open